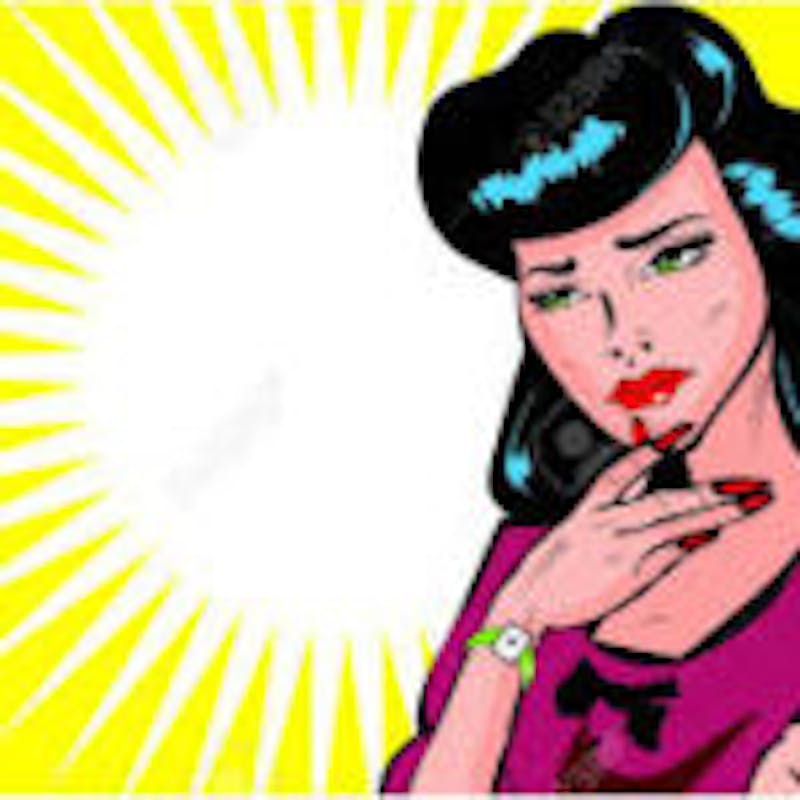 Sometimes you just need a good spa day! Going to the spa can be a great way to destress while rejuvenating your mind, body, and skin. For many people the difference between a medical spa (aka "med spa" or "medi-spa") and a traditional day spa is a bit ambiguous. This blog explains some of the differences and benefits of a medspa vs a day spa!
DAY SPA
Traditional day spas provide personal care treatments focused on improving beauty, health, and relaxation. Common services at day spas include massages, pedicures/manicures, aromatherapy, facials, and mud wraps. Some Day spas offer specialized treatments like lava stone massage and reflexology, while others integrate hair salon and makeup services so spa-goers can get a new hair style while they relax.
Day spas are not under the supervision of a medical director, and treatments are not typically performed by medically trained professionals such as nurses or nurse practitioners. Day spa providers of some treatments are certified in the area of their expertise, such as a licensed massage therapist, or they may be trained as a spa tech or aesthetician.
MEDICAL SPA
At Glow MD Laser MedSpa, we are a specialized medical skincare medpsa operating under the guidance of Terri P Morris MD, our Board Certified Dermatologist with a PhD in Biochemistry. (Does it get any better than that in terms of having a skin expert in house?) We are located adjacent to The Dermatology Center with easy access to our physician, or our PA Rob Sterling, and our NP Nikki West. Our medical spa focuses on providing medical-grade treatments to correct a variety of skin conditions including lines and wrinkles, pigmentation issues, acne, redness, volume loss, acne and broken capillaries. We also offer CoolSculpting for the permanent removal of subcutaneous fat.
MedSpa's are less about relaxation and pampering, and more about providing lasting improvements to the skin with advanced skincare and treatments.
GlowMD Laser MedSpa treatments include:
Medical Grade Skincare. We pride ourselves on spending time with our clients to offer a customized selection of products that are developed according to latest scientific research with highest quality ingredients and standards. All products are dermatological and many are clinically tested for the best efficacy. We take many factors into consideration before recommending a skincare regimen for our clients. We have the ability to offer products that have been clinically proven to have a positive effect on the skin. Products sold outside of a medspa cannot offer the same.
Facials (Medical Grade): Facial treatments that can target a variety of different skin ailments including acne, redness, and aging symptoms. Compared to facials offered at a day spa, med spa facials can incorporate extractions and topical products with higher concentrations of active ingredients.
Chemical Peels: Topically applied formulations that trigger a controlled shedding of the skin to accelerate the growth of new and youthful appearing skin cells. Chemical peels are available in a variety of different types each using different active ingredients (peeling agents) depending on the condition being addressed with treatment.
Microdermabrasion/ Dermasweep: A physical exfoliation process that removes the outermost layers of the skin, revealing youthful under layers.
Skin Lightening: A specialized skin treatment (typically hydroquinone and retinol based) that addresses common pigmentation issues including dark spots, blemishes, melasma, and melanin imperfections. Skin lightening systems can also boost the texture and luminosity of the skin.
Skin Lightening – Botanical: We offer iS Clinical White Lightening Complex which helps treat pigment, age spots, melasma and lightens and brightens. Key Ingredients: White Willow Bark, Bark Extract, Glycerin Squalane, Imperata Cylindrica Root Extract, Sugar Cane Extract, Bilberry Extract.
Micro-Needling: Involves the creation of microscopic channels through the surface of the skin, which leads to formation of new tissue and releases the skin's natural growth factors which promote scar and hyperpigmentation repair and healing. The treatment can be enhanced by adding topical treatments or the patient's own platelet-rich plasma, which are better able to penetrate deeper into the skin with the channels created by the Micro-Needling.
Lasers: There are many laser treatment options available to address a variety of concerns, including wrinkles, loss of collagen, texture issues, discoloration and blemishes, and more. Some common laser treatments include IPL photofacial, Gentle Lase, Laser Hair Removal, Tattoo Removal, VBeam for hemangiomas and scarring.
Radio Frequency (RF): A device used to impart energy into the deep tissue to provide a tightening effect for face and neck. Some commonly used RF devices are InMode Fractora and Forma. These services can also provide a nice resurfacing to the skin.
CoolSculpting: This device offers non-surgical body contouring using cryolipolysis (i.e., it freezes the fat). GlowMD is a Certified CoolSculpting Center of Excellence with certified clinicians to serve our area.
Botox or Dysport: Injectable treatments to address lines and wrinkles.
Kybella: The permanent reduction of submental fat (for double chin).
Dermal Fillers: Most commonly formulated with hyaluronic acid, dermal fillers help to volumize areas of the face that have hollowed or formed wrinkles due to a loss of collagen. Common fillers include Juvederm, Restylane, and Radiesse. There are many to choose from.
SK's??We can also treat Seborrheic Keratosis in the MedSpa. Seborrheic keratosis is a common type of pigmented skin patch that is typically raised and can be treated in the MedSpa with eskata.
An important different between medical spas and day spas is that medical spas require professional oversight since treatments offered are powerful and have a risk of negative side effects if they are not performed by a skilled provider. In fact, many states require med spas to be overseen by a specially trained and licensed physician (such as a dermatologist ) and be staffed by medically trained providers to obtain proper operating licenses. The licensed physician that oversees the medical spa may supervise other providers to actually perform the treatments. These providers are often the physician themselves, nurse practitioners, certified physician assistants, medical assistants, or licensed aestheticians.
Take your skin and aging concerns to the next level at GlowMD Laser MedSpa. The safe and effective place to spend your time and investment. Call today for your free skincare analysis at 540-371-9098.