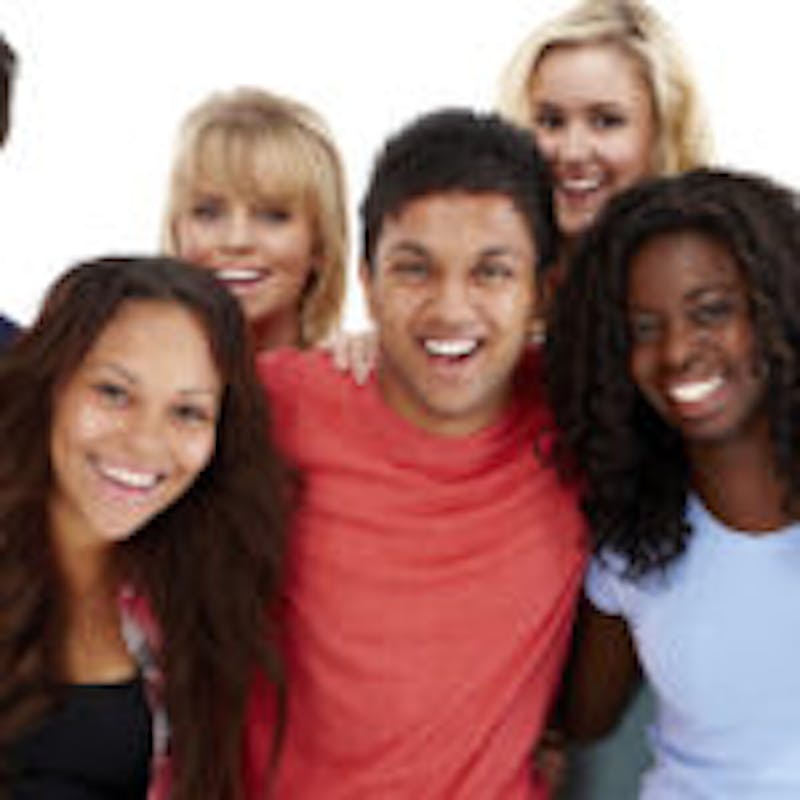 TEEN SKIN CONSULTATIONS
Back-to-school season can be a stressful time for teenagers. Doing well in class, completing homework while juggling extracurricular activities, making friends, and selecting the perfect outfit is all stressful enough. Classmates can be insensitive to students with skin issues. The normal school daily stressors, and to deal with acne skin may be a recipe for disaster, not to mention rising hormone levels.
On top of acne breakouts, teens may begin to experience acne scarring. Acne scars can form very easily and often without you noticing until it's too late. Acne scars can be raised, pigmented, or deep marks in the skin. The best solution for acne & acne scarring is to treat the acne pro-actively with an Acne Skin Care Plan to address acne as quickly as possible, and prevent re-occurrence. With a multitude of Medical grade product's, our newest VIPeel for Acne, and other peels to help eliminate acne, we can help counteract this condition.
Acne may not be the only skin concern teen's face. Skin concerns we often see in teens include:
Acne breakouts
Birthmarks
Freckles
Rosacea
Scars
Sun damage
RX Medical Grade Products:
Our products are developed using the highest quality, pharmaceutical grade ingredients; manufactured and tested to deliver safe, effective, results for all patient skin types. Our chemists closely monitor and control each step of product development and manufacturing in our state-of-the-art, FDA-registered and approved manufacturing facility.
Medical-grade skin care products are designed to meet the specific demands of leading dermatologists and skin care professionals looking to improve their patients' skin care health, in-office procedures and long-term, post-treatment care.
Acne can range from a nuisance to seriously affecting one's self-confidence. glowMD Laser MedSpa works with our Fredericksburg dermatology patients suffering from acne to treat the problem at the foundation. A variety of treatment options exist to help reduce acne and acne scarring. We invite you to schedule a Teen Skin Consultation with our medical team in our office to learn more about our product's and services. We will evaluate your teen's skin and recommend the best treatment package for them.
Call us today for your Complimentary Consultation at 540-371-9098.