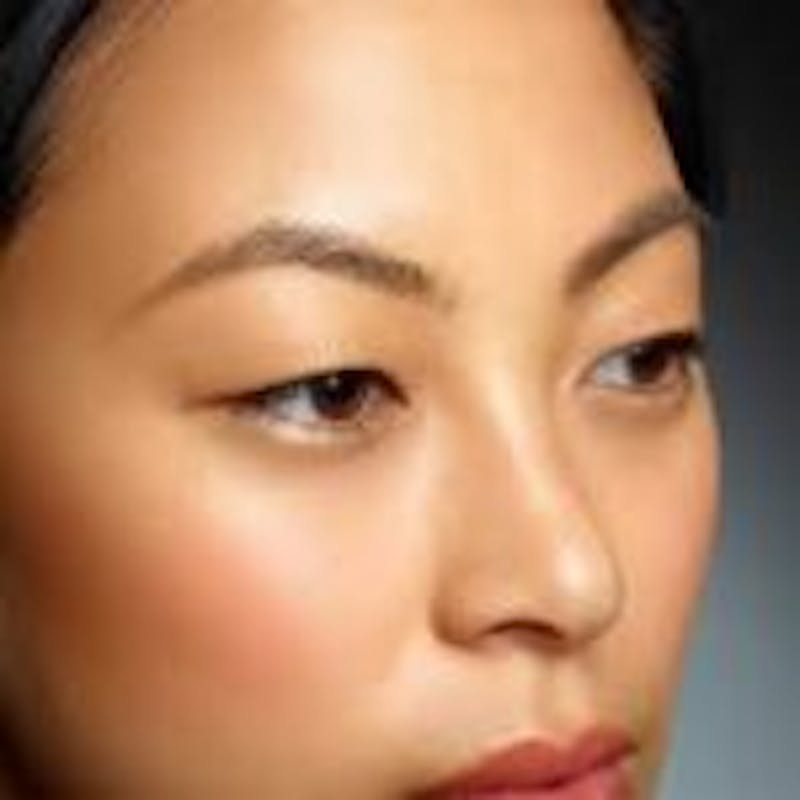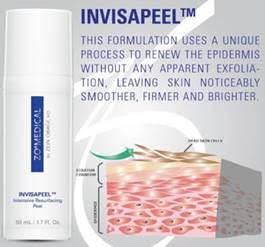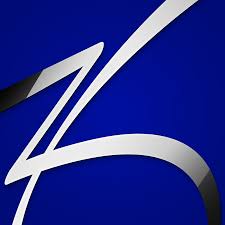 Whats is the Invisapeel™?
This formulation uses an enzymatic process to renew the epidermis, leaving skin noticeably smoother, firmer and brighter.
Benefits:
Provides enhanced exfoliation of the epidermis without apparent flaking or peeling
Specialized enzymes and alpha hydroxy acid (AHA) promote exfoliation to improve the texture and help even skin tone
Enhances skin barrier repair Prepares the skin for other ZO

®

products and enhances their benefits
Whats in the Invisapeel™?
Papain and bromelain enzymes and glycolic acid (AHA): Provides enzymatic and chemical exfoliation to remove dead skin cells Diglycerin, kukui seed oil and safflower seed oil. Replenishes hydration and lipids for skin barrier restoration and reinforcement
What is the cost to add Invisapeel™ to facial treatments?
Suggested Add on Cost $15.00
How do we incorporate Invisapeel™ into our facial treatments?
We will perform your facial treatment as directed according to treatment protocol. Immediately post treatment, as a treatment add on, we apply a thin layer of Invisapeel™ to the skin. If exfoliated, the patient may feel mild stinging. Patient will go straight home, sleep in solution & wash in the AM with Gentle Cleanser. The patient will have smooth, bright, tight skin with no downtime! This add on is great for events, a night out or a boost to their routine!
What facial treatments can I add Invisapeel™ to boost results?
Any facial treatment! Treatments such as Dermaplane, Microdermabrasion, Diamond Glow, Hydrafacial, basic facials, etc. Not recommended for post laser or any ablative treatment.
How does it benefit the patient to incorporate Invisapeel™ to our facial treatments?
Adding Invisipeel™ will boost treatment results, giving the patient an option to optimize results to familiar treatments. Once the patient experiences the results from Invisapeel™, we may suggest adding Enzymatic Peel to your protocol to continue the resurfacing results
Call us to schedule your Invisapeel™ today at 540.371.7118!