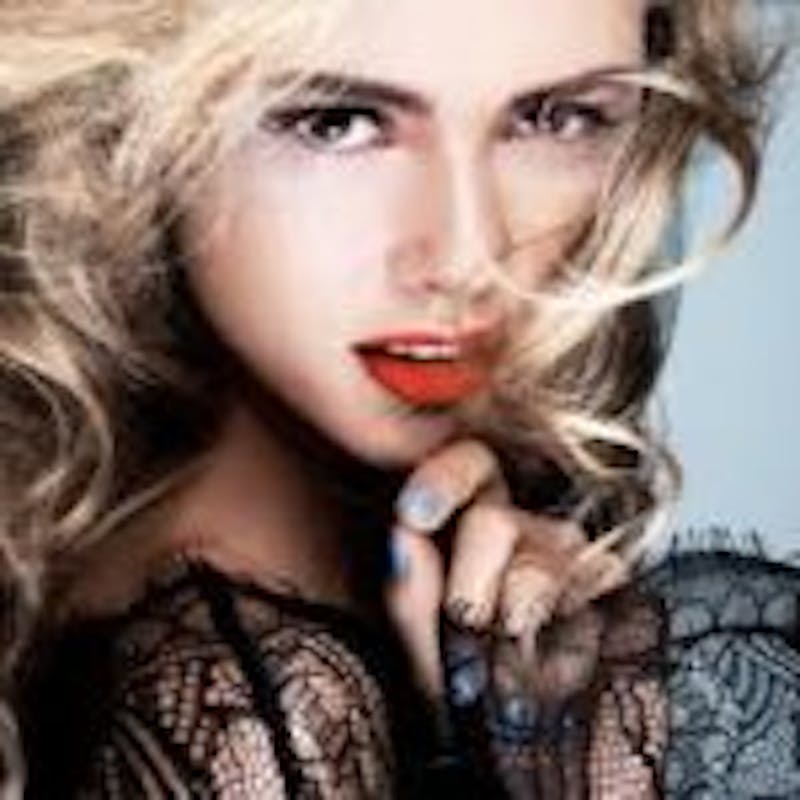 MICRONEEDLING – POPULARITY IS STEADILY CLIMBING!
What is Collagen P.I.N. Microneedling?
The Collagen P.I.N. (Percutaneous Induction Therapeutic) microneedling device is a pen-like device that houses very fine, sterile needles. When passed over the skin, the Collagen P.I.N. creates a series of small punctures, or "micro injuries," which effectively triggers your body's natural healing response to injury.
As we age our ability to regenerate new skin cells and collagen diminishes. Years of trauma to our skin leaves a lasting mark, contributing to aging factors such as scarring, pigmentation, fine lines, and overall pore size and texture. There are a wide away of effective methods to treat and rejuvenate your skin from laser based treatments, chemical peels and finally micro-needling.
This process promotes an increased production of collagen and elastin in the treated area, which gradually increases the firmness of your skin, reduces blemishes, improves signs of aging and sun damage, and minimizes the appearance of scars—all without having to remove layers of skin with lasers or chemicals.
Aside from providing an overall improvement in the health and radiance of your skin, microneedling is a wonderful choice for improving the following skin concerns:
Signs of aging, such as fine lines and wrinkles
Sun damage, including discoloration
Scarring from acne, chickenpox, or surgery
Large pore size
Microneedling is a safe option for virtually every skin type and color, unlike other more invasive skin treatments. It can be performed almost anywhere on the body, including the face, neck, decolletage, hand, arms, and back.
Why The Collagen P.I.N.
The benefits of microneedling Collagen P.I.N. has made advancements in both the design of the device and application techniques. With three times more needles than other devices on the market and the ability to be customized to each patient, Collagen P.I.N. boasts superior results and a quick treatment.
Complimentary Consultation
A personalized skin evaluation and consultation will be performed before microneedling is scheduled. We want to make sure that you are an appropriate candidate for the procedure.
The Day of Microneedling Treatment
One the day of your session, we will take photos to follow your progress. We will prep the skin and, depending on your needs, apply a topical serum to enhance the benefits of treatment. Often, we will choose a product containing hyaluronic acid, a naturally occurring protein that helps keep your skin soft, supple, and healthy.
The Collagen P.I.N. device will glide smoothly over your skin's surface, creating thousands of very tiny punctures to stimulate your skin and deliver the applied serum. Your treatment will be fully customized to your skin type and concerns, from the ideal needle depth to number of passes required to provide you with optimal results. Patients report that treatment is quite tolerable, particularly when compared to older "rolling" microneedling devices.
After your Treatment with Collagen P.I.N. Microneedling
After your treatment, we will apply a special moisturizer to hydrate your skin and promote proper healing. For the first day or so, you may feel and look like you have a mild sunburn, but any discomfort and redness should dissipate very soon. By the following day, you can wear makeup on the treated areas, and most of our patients feel comfortable returning to work.
Because the skin's healing and repair process will begin as soon as treatment is complete, you will begin seeing results quickly, and they will continue to gradually improve for up to a year. You'll be enjoying firmer, younger, and healthier skin in no time.
Call us to see if you are a candidate for Microneedling! 540-371-9098