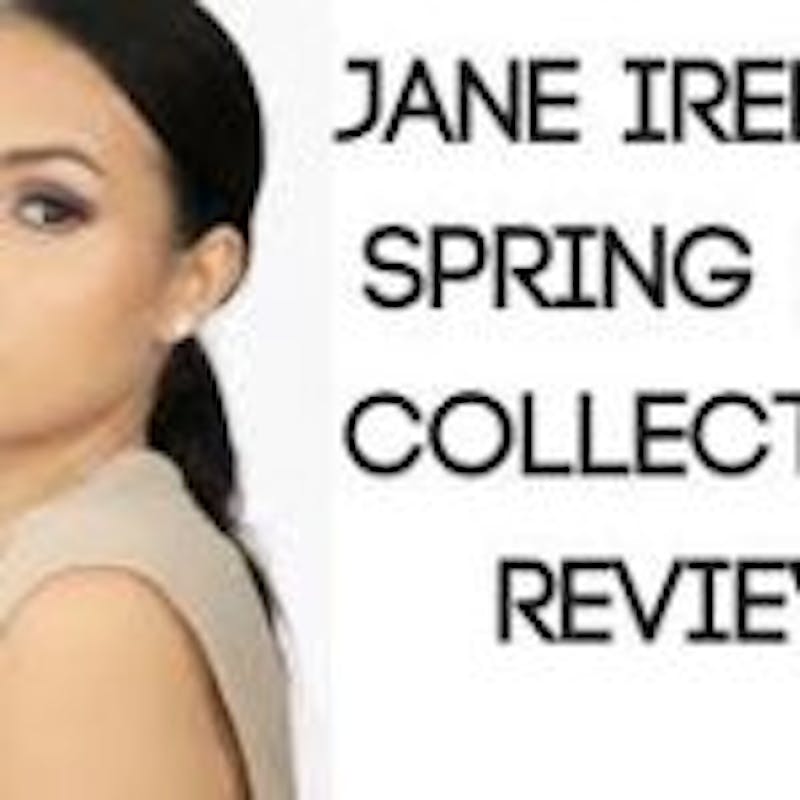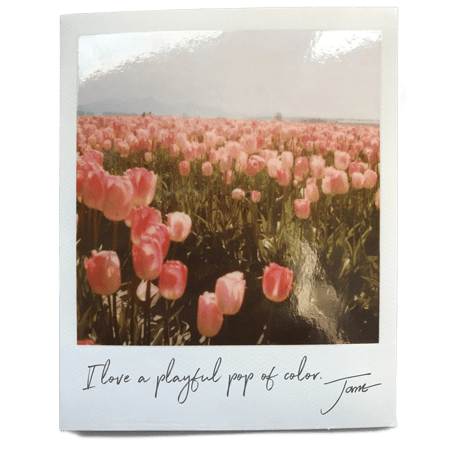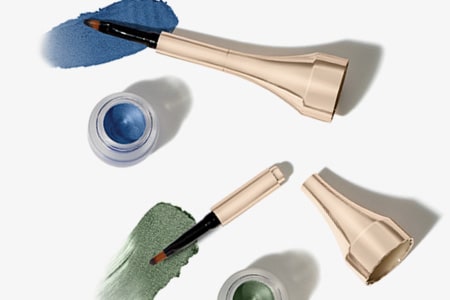 Mistikol Powder Eyeliner
Create the sexy look you love with new improved Mystikol Powdered Eyeliners! The built-in brush makes a perfect line or smudged-out smoky eye. The powder/cream formula makes a shadow that won't fade, crease or smear.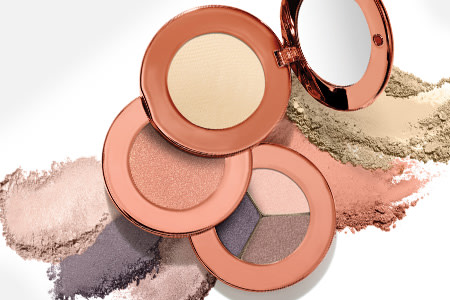 Limited Edition Snap Happy Makeup Kit
A limited-edition trio of universally flattering shades in a travel-anywhere compact.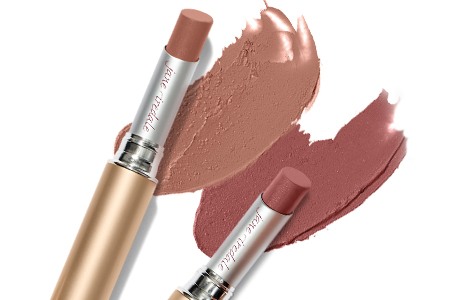 Pure Moist Lipstick
Vivid pigments blend with nourishing natural oils and superfruit extracts for petal‐soft lips that feel, look and taste amazing.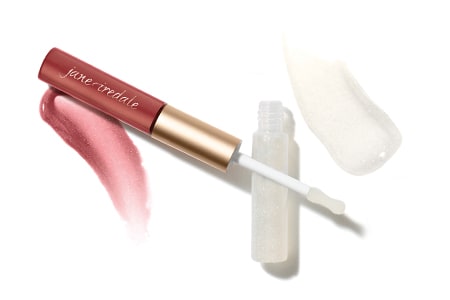 Lip Fixation – Stain Gloss
Get double-beauty duty with two products in one. Each Lip Fixation boasts a lip stain and lip gloss in complementary colors.
Schedule your makeup setting today to try all of the new and beautiful Spring Collection 2018!