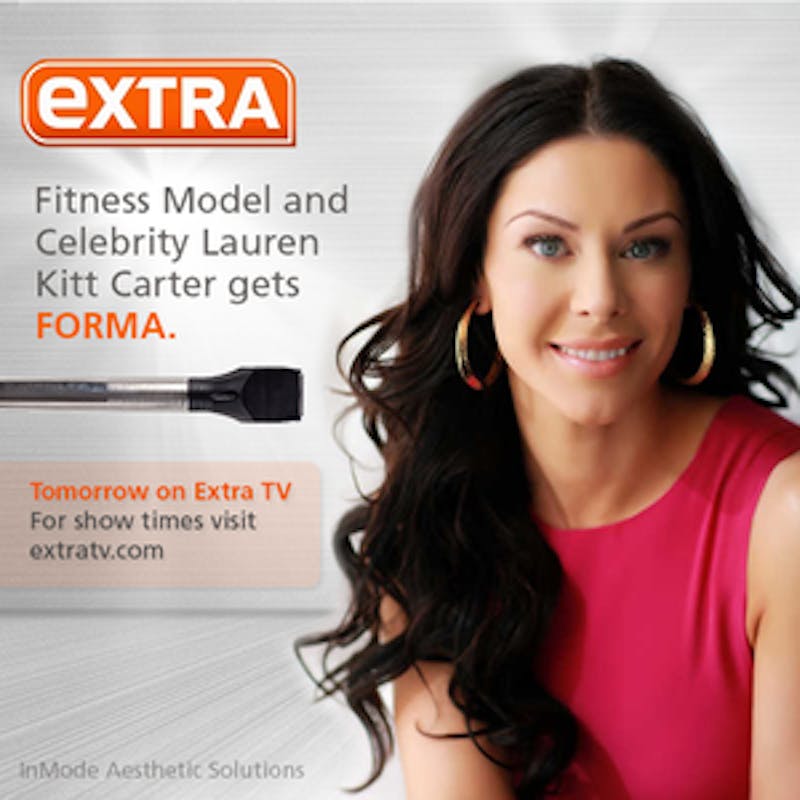 WHAT CAN YOU EXPECT FROM FORMA RADIO FREQUENCEY AT GLOWMD Laser MedSpa?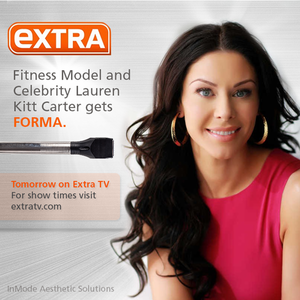 FORMA is a revolutionary innovation in treating wrinkles and sagging skin without the surgery, pain or downtime. FORMA is one of the newest, most advanced non-surgical cosmetic procedures available. It is proven to be a highly effective technique for skin tightening and lifting. Using radio frequency, Forma targets deep layers of the dermal layer to improve skins elasticity, and firming the skin resulting in tighter more toned skin. Forma can also spark collagen regeneration which results in younger looking skin. This collagen remodeling procedure is non-surgical and pain-free; without the need for numbing cream! Using the Forma system, we will make several passes on targeted areas to firm up your skin. After each treatment, there will be some slight redness in the treated area, which will subside within a couple of hours.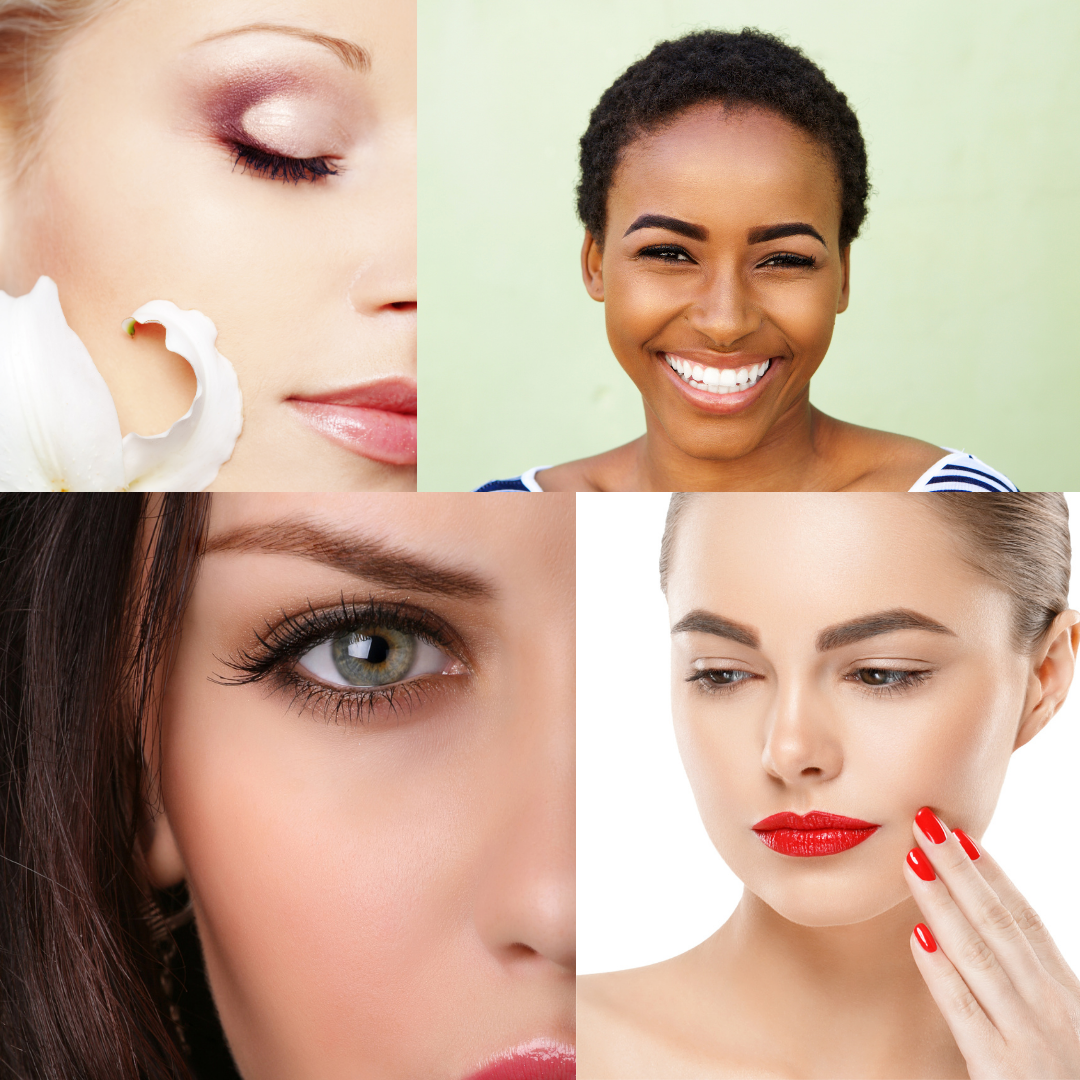 FORMA is suitable for all skin types and is a nice option for a non invasive rejuvenation. Patients have reported that they really appreciate the improvements it makes on the jowls and neck areas. The procedure is very relaxing and we do suggest multiple weekly sessions for maximum results. Forma skin tightening treatments are virtually painless. Many people compare Forma skin tightening treatments to a hot stone massage. Because Forma skin tightening treatments are virtually painless, there is no need for topical or oral anesthesia, like there is with other skin tightening services. We see patients of all ages for difference reasons. Younger patients come in for prevention or a more defined look, and older patients coming in for the lift and tighten without needing invasive surgery.
Forma Radio Frequency is quick, convenient and painless, immediately revealing tighter skin, younger looking skin just after one treatment, with no downtime. You can return to work and resume normal activities. Call us for your free consultation and assessment at 540.371.9098.