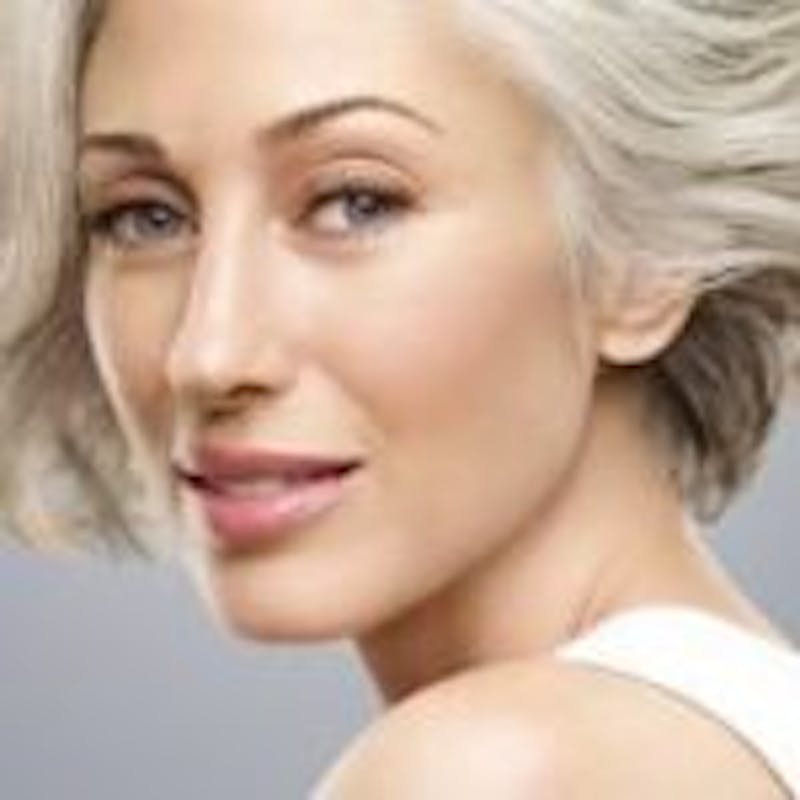 At GlowMD Laser MedSpa, we hear the word anti-aging a lot. Anti-aging happens to be one of top-searched keywords on the internet. The notion of turning back the clock draws patients to dermatologists and clients to med-spas, and the term is part of skin care advertising for thousands of products from over the counter moisturizers to prescription peels and injectables.
So it comes as something of a shock that the publishers of Allure, a leading fashion and beauty magazine, announced that they're banning the term anti-aging from their editorial copy. Huffington Post quotes Allure's Michelle Lee on the thinking behind the change:
"Whether we know it or not, [the term is] subtly reinforcing the message that aging is a condition we need to battle — think antianxiety meds, antivirus software, or antifungal spray," wrote Editor-in-Chief Michelle Lee , adding, "Repeat after me: Growing older is a wonderful thing because it means that we get a chance, every day, to live a full, happy life."
Allure is putting its cover where its philosophy is, featuring ageless cover woman Helen Mirren. (Of course, if we all aged as gorgeously as Dame Helen, maybe we wouldn't be so anti-!) But the magazine isn't content to police their own editorial team. Lee is issuing a challenge to all of us to rethink the way we approach aging, to think of it as something we do naturally, beautifully, gracefully, not an enemy in the mirror to vanquish.
At GlowMD laser MedSpa it's our motto that healthy skin is beautiful skin — at any age. Though we'll continue to use the keyword anti-aging to describe many of our cosmetic treatments and products, the only aging we're dead-set against is premature, preventable damage to skin that causes early wrinkling, sagging, and spots and can lead to skin cancer. Otherwise, we're here to help you live gracefully and beautifully every year of your life.
Call us for your customized anti-aging skincare regimen at 540-371-9098!