Obagi Medical
Obagi Medical is a global specialty pharmaceutical company founded by leading skin care experts in 1988. Obagi products are designed to help minimize the appearance of premature skin aging, skin damage, hyperpigmentation, acne, and sun damage.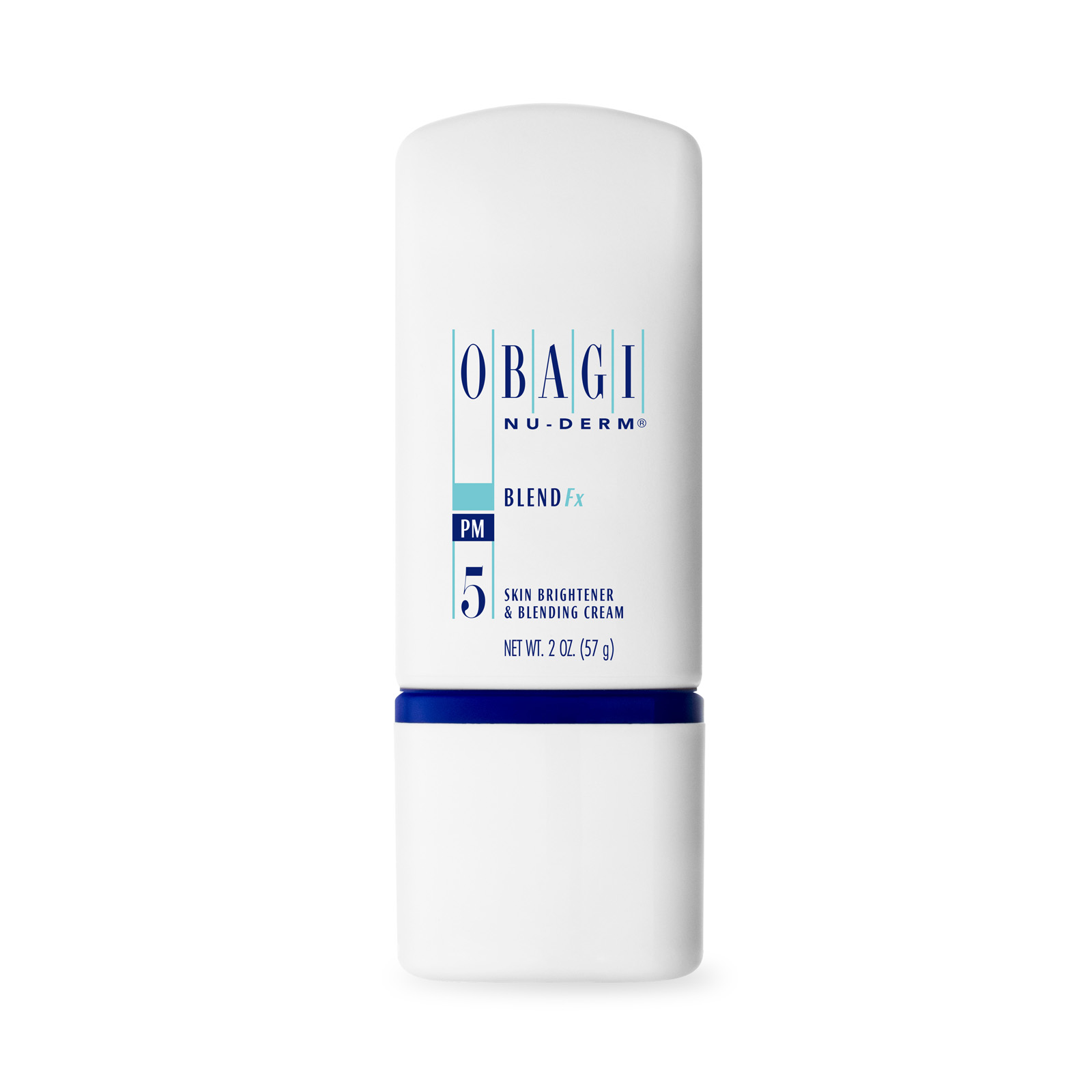 Obagi Nu-Derm® Blender
Dark spot lightener and blending cream
Concerns: Hyperpigmentation, Melasma and Skin Discoloration
Skin Type: Dry, Normal, and Oily Skin
Safe for all skin types
How Does Obagi Nu-Derm® Blender Work?
Hydroquinone 4% Blender is a medical-grade topical treatment cream that you cannot purchase over the counter without the authority of a medical doctor. The advanced high-potency formula delivers dramatic skin lightening and powerful anti-aging benefits by visibly reducing the signs of melanin production, such as sun spots, age spots, melasma, and other types of discoloration. The result is a healthier-looking, more even skin tone.
Obagi Tretinoin
Concern: Fine Lines, Wrinkles, Texture, and Milia
Skin Type: Dry, Normal, and Oily
Safe for all skin types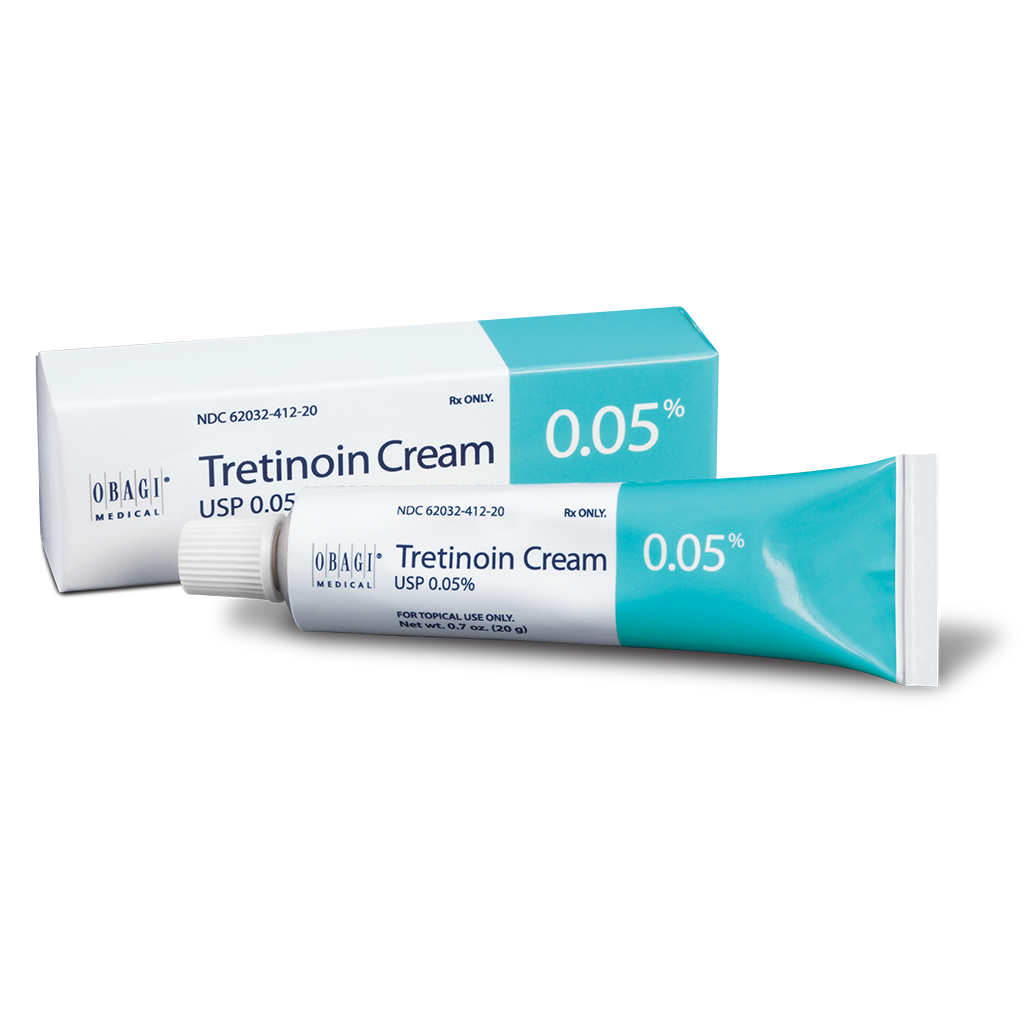 How Does Obagi Tretinoin Work?
Retin-A (Tretinoin) Cream is a potent type of Vitamin A that works deep within the skin to help address and prevent acne. It is also a suitable treatment for fine lines and wrinkles; however, RA creams are not available over the counter and require a prescription from a physician.
Derived from Vitamin A, RA Cream dramatically increases cell turnover to clear out the old skin cells while promoting the growth of new cells. This aids in preventing clogged pores, the leading cause of acne. RA Cream also reduces the appearance of fine lines and wrinkles while fading facial dark spots. It provides exceptional exfoliation for your skin, restoring vibrancy and radiance by reducing oiliness and milia. Milia happens when the dead skin cells don't slough away; instead, they get caught under new skin and from milia. A strong exfoliant like RA Cream will clear your skin and ensure it's free from such entrapments.