What is Nutrafol®?
Nutrafol® is the #1 dermatologist-recommended hair growth supplement brand. A science-backed approach to whole-body wellness and hair health, these products are clinically tested and physician-formulated to support different bio-specific needs during various life stages and lifestyles. We're proud to offer Nutrafol® so that you can grow into the best version of yourself.


The science behind Nutrafol®
Thinning hair has multiple root causes that affect overall health and can profoundly impact your hair. These factors include:
Hormonal issues
Short-term or chronic, physical or emotional stress
Your surroundings, the products you use, and the foods you eat
Metabolism
Nutrient deficiencies
Aging
How does Nutrafol® work? 
Results-driven and growth-minded, Nutrafol® targets key factors that shorten the growth phase and delay new growth, causing new hair to grow thinner. These supplements are peer-reviewed and published, a distinction typically reserved for pharmaceutical methods. While many supplement brands rely on ingredient studies, Nutrafol® clinically tests their finished hair growth formulas to prove increased growth.
Some of the other Nutrafol® benefits include:
100% drug-free, medical-grade, natural ingredients
A patented approach multi-targets root causes of thinning hair
Clinical studies back these supplements, so your hair is supported by data
Nutrafol® Neutraceutical Products
Because your hair and your health are not mutually exclusive, a whole-body approach is best to address the root causes of thinning. Nutrafol® formulas are tailored to your hair's ever-evolving needs with clinically proven supplements that produce visibly thicker, faster-growing hair. At The GlowMD Medical Spa, we offer the following Nutrafol® products:
Nutrafol® Men
Nutrafol® Men features ​​patented, drug-free technology to effectively target thinning for visibly thicker, fuller hair and improved scalp coverage. Just some of what the supplement contains includes:
Tocotrienol Complex and Astaxanthin reduce oxidative stress and promote scalp and hair health
Sensoril Ashwagandha balances elevated cortisol levels and helps build stress resistance
A proprietary blend of supportive vitamins and minerals
The Nutrafol® Men collection includes:
Hair Growth Nutraceutical for proactive thinning
DHT Inhibitor for hairline defense
Hair Serum featuring Ashwagandha Exosomes for full support
Nutrafol® Postpartum
Postpartum Hair Growth Neutraceutical is designed to support women in the first year after giving birth or breastfeeding. Nutraceuticals fill nutritional gaps between prenatal and postnatal with thoughtful, breastfeeding-friendly, and clinically effective ingredients. The formula targets critical root causes of postpartum thinning—physical and emotional stress, hormonal changes, and nutrient depletion—for thicker, fuller hair and less overall shedding.
Nutrafol® Postpartum features natural, medical-grade ingredients, some of which include:
Shatavari targets physical and emotional stress, balancing the body for a healthy hair growth cycle
DHA Omega-3s, which are fatty acids that help the body recover from physical stress
Sea Buckthorn for hydration and moisture
A proprietary blend of supportive vitamins and minerals
Nutrafol® Women
This daily hair growth supplement is designed for women 18-44 experiencing signs of hair thinning. It's physician-formulated with medical-grade, natural ingredients to target the root causes of thinning and produce faster-growing, thicker, fuller, stronger hair. Best of all, it's an effortless addition to your daily wellness routine with four pills in one easy step.
Some of the many beneficial ingredients found in Nutrafol® Women include:
Saw Palmetto, which promotes hair growth by reducing DHT
Marine Collagen Peptides for strong hair and a moisturized scalp
Keratin to create the structure for hair, skin, and nails
A proprietary blend of supportive vitamins and minerals
Nutrafol® Womens Balance
Nutrafol® Women's Balance is a daily hair growth supplement designed for women 45+ experiencing hair thinning. With medical-grade, natural ingredients targeting the root causes of thinning, our physician-formulated, award-winning formula results in visibly thicker, fuller, stronger hair for women through and beyond menopause.
Some of these ingredients include the following:
Maca for hormonal support and DHT blocking
Curcumin as an antioxidant
Resveratrol to promote hair density and protect the scalp from environmental damage
A proprietary blend of supportive vitamins and minerals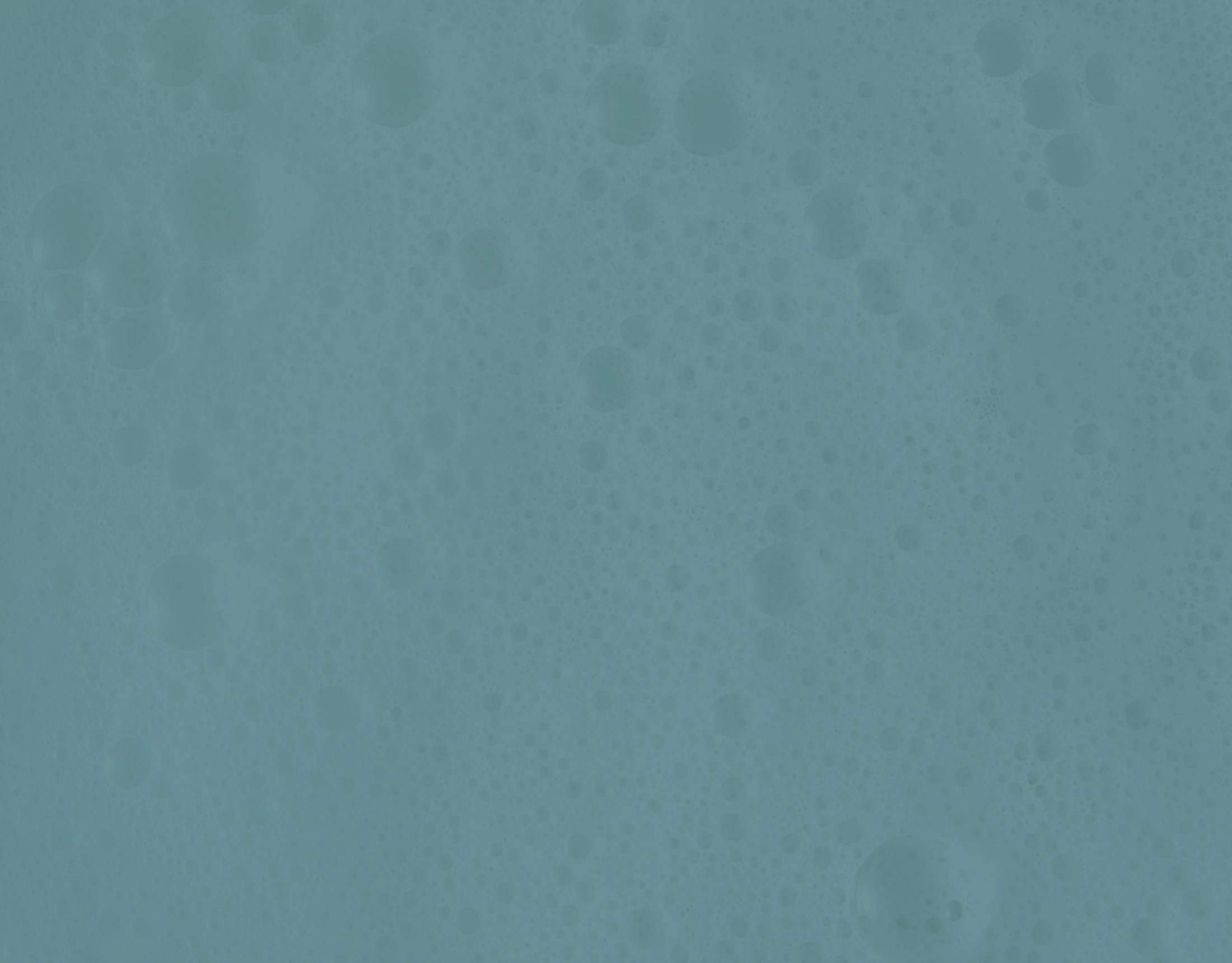 Nutrafol® at glowMD Laser MedSpa
We're here to help you look and feel your best. When you're ready to purchase or learn more about Nutrafol®, contact us!