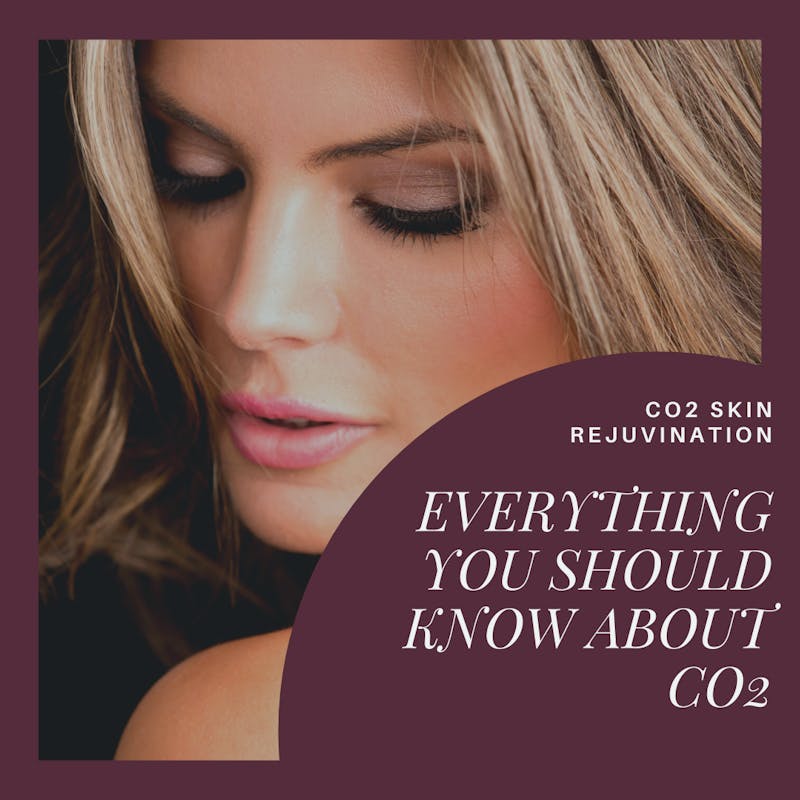 Why CO2 Lumenis For Rejuvenation?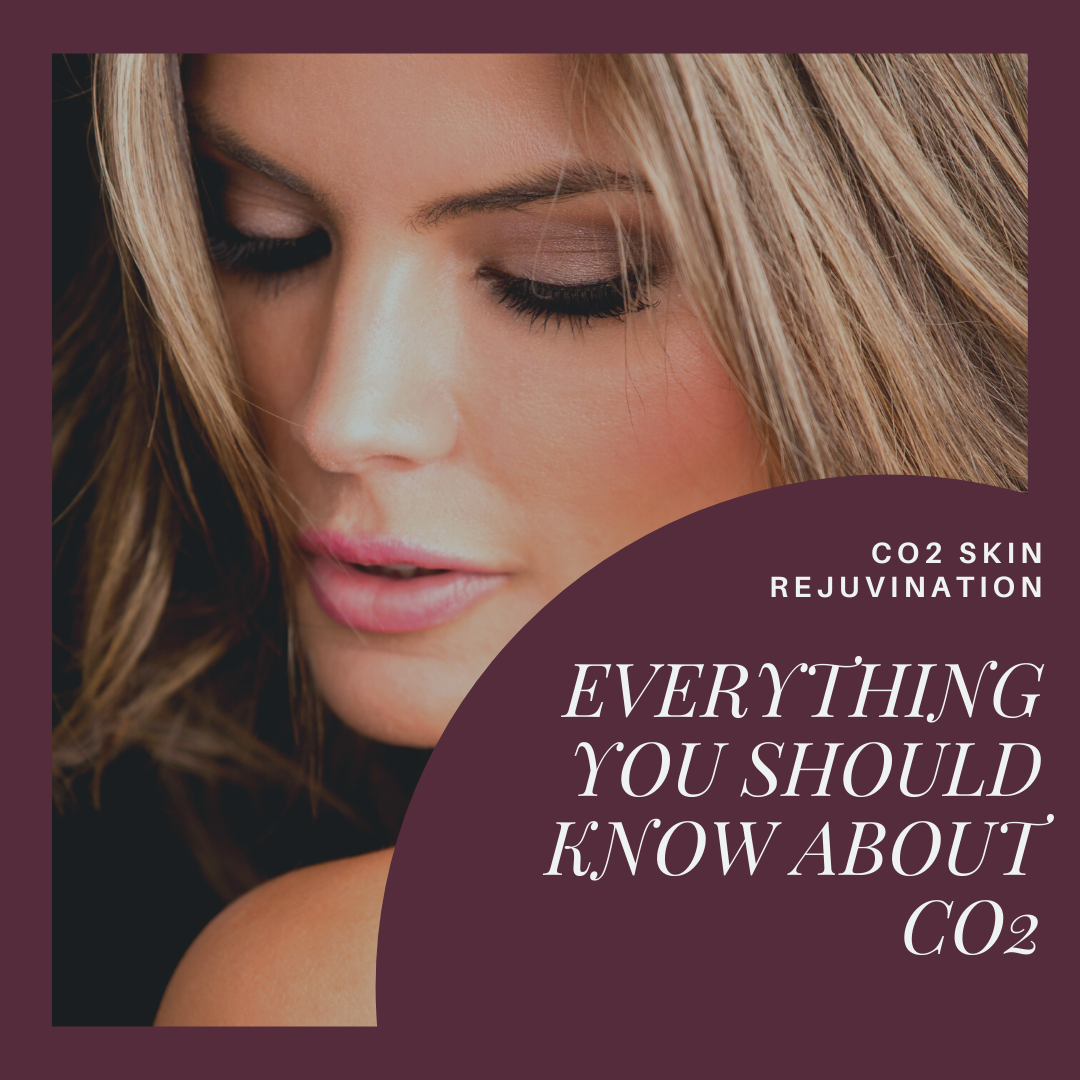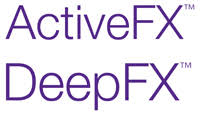 Revolutionary CO2 lasers from Lumenis with a unique patented Acupulse™ technology to lessen side effects and downtimes of traditional CO2 laser. These CO2 procedures can offer total solutions in one treatment with minimal downtime for treatment of sun damage, fine and deep lines, and combines superficial and deep treatment of acne scars. This procedure can be used to effectively treat fine lines, wrinkles, and discoloration, as well as other effects of aging and sun damage. The laser beam is applied in a fraction pattern to create columns of thermal damage on the skin to stimulate new collagen. Columns are spaced out so that the remaining tissue is spared, resulting in faster healing. The AcuPulse system uses unparalleled high-power-short duration pulse technologies that maximize treatment effectiveness, safety and patient comfort, as well as minimize downtime and risk of complications resulting from treatments. Lumenis' CO2 laser optimally treats a broad range of conditions from gentle superficial treatments to deep contracted scar revision. Fractionated laser resurfacing has become an important part of rejuvenating the changes that occur with aging and sun exposure. Non-surgical, minimal downtime!
Acupulse™ CO2 by Lumines is the new gold standard laser skin tightening and skin resurfacing system combining multiple levels in one device for improved efficiency. The high energy beams activates important healing cells called Fibroblasts which turn on and begin laying down strands of fresh collagen and elastin. This can also target melanin deposits in the skin which can also even out skin tone. For clear, healthy, beautiful skin, learn more about Acupulse™ CO2 by Lumines. 540.371.9098 for your free consultation and assessment!