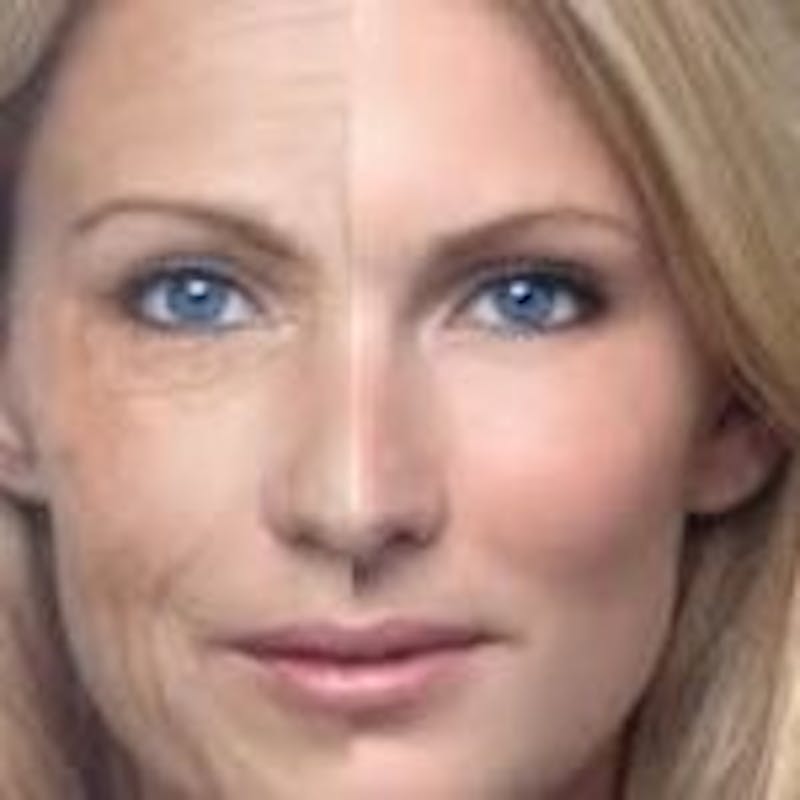 Your skin protects you from a lot and after time, it can begin to show the effects of it! Genetics, age, and weather can have an effect on your skin and leave you with redness, sunspots, discolorations, wrinkles, fine lines and that extra hair that we would love to get rid of! Luckily, with skin rejuvenation treatments, these can all be diminished or treated. Learn how lasers can benefit you!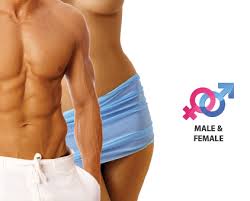 Laser Hair Removal
Laser hair removal can significantly reduce hair growth on various parts of the body. It is the fastest and least painful method of hair removal. Leave behind the constant shaving and endless stubble. It's time to start laser hair removal; a way to eliminate unwanted hair. With thousands of treatments, we're the best in the business and are completely focused on results. We have multiple lasers to choose from which allows us to treat all skin types! Unwanted body hair is a hassle. Save time and achieve smooth skin with effective laser hair removal at GlowMd Laser MedSpa.
Who is a Candidate for Laser Hair Removal?
Men and women both benefit from laser hair removal. Women often appreciate the removal of hair at the underarms, legs, bikini line, and face. Men often opt for treatments on the back, shoulders, and chest.
Intense Pulse Light Rejuvenation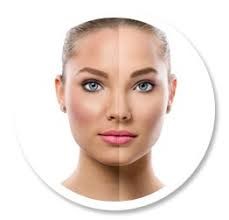 Say goodbye to the effects of sun damage, rosacea, hyperpigmentation, and more. With the innovative Intense Pulsed Light (IPL) photo facial procedure, gentle skin rejuvenation is now easier than ever. IPL photo rejuvenation is the latest in modern dermatology, allowing patients to transform red, blotchy skin into a radiant complexion. If you suffer from any of these problems, photo facial treatments may be the dermatological approach you've been looking for.
Ideal IPL Photofacial Candidates
People with white, untanned skin that is still somewhat elastic are the best candidates for an IPLphotofacial. It is also important for patients to have a realistic understanding about what the procedure can do. When performed on the right person, it effectively improves skin texture, eliminating discolorations, reducing pore size, and minimizing wrinkles and fine lines. If you have rosacea, a condition that causes blotchy redness in the face, you may also benefit from an IPLphotofacial. For more serious issues – heavy facial lines and severe acne scars, for example – patients may wish to consider more aggressive treatment, such as InMode Fractora or Microneedling.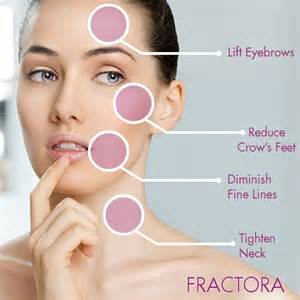 InMode Fractora RF
Fractora Radio Frequency combines laser resurfacing, collagen stimulation, and skin tightening technologies in one customizable treatment.
This new ablative treatment uses fractional energy to heat the deep layers of skin, revitalizing collagen production, improving skin complexion and texture for a more youthful, tightened and lifted appearance. Perfect for skin with acne scarring, photo damage, or those in need of tightening. You will see results in just three sessions!
Fractora skin resurfacing is one of the non-surgical skin rejuvenation methods available at GlowMD laser MedSpa. We utilize anti aging technology from InMode Aesthetic Solutions. They are the leading name and gold standard for in-demand aesthetic procedures and offer the latest in light, laser, and radio frequency technology. With Fractora skin resurfacing you can expect:
Pleasing results without surgery
A smoother, clearer complexion
Reduction in fine lines and wrinkles
Tighter skin and a youthful glow
Reduced acne scarring and indentations
Minimized sun damage

VBeam Laser
Vbeam® Laser Treatment for Treating Redness, Veins, Birthmarks, Scars
The VBeam laser corrects vascular conditions by targeting redness, causing the blood vessels to absorb the light and the redness to absorb into the body. Facial veins, scars, birthmarks, rosacea, and certain red bumps can all be treated with Vbeam® laser treatments with excellent results and no damage to the surrounding skin.
How Does The VBeam Work?
We will treat the selected area with a brief, but intense, gentle burst of light that will destroy the blood vessels being treated but leave the rest of the face alone. Red veins respond to this treatment better than the blue arteries, and the effects of the Vbeam® laser treatment are often immediately noticeable. It feels like and little more than a brief sting is all most patients experience. Cool packs are provided if desired.
If you're wondering whether any of these laser services are right for you, feel free to get in touch with our MedSpa for a free consultation. We are happy to provide some time to review our laser services!
540-371-9098