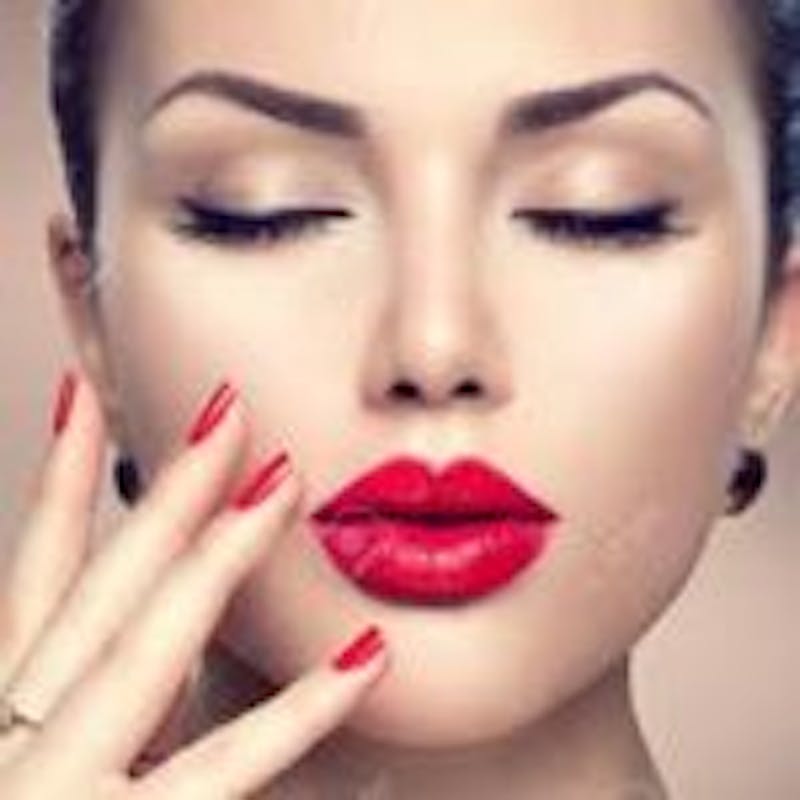 jane iredale – Clean eye shadows with stay power. Crease-free, non-toxic, stay-put mineral eye shadow for a lasting clean beauty look. Enhance the color and shape of your eyes with our light-diffusing, highly-pigmented, and easily-blended pressed eye shadow that is also sensitive to the eyes. Eye makeup from neutral shades to show-stopping shimmer. You'll enjoy stay-put eye shadow color for a lasting look. Just in time for the holidays!!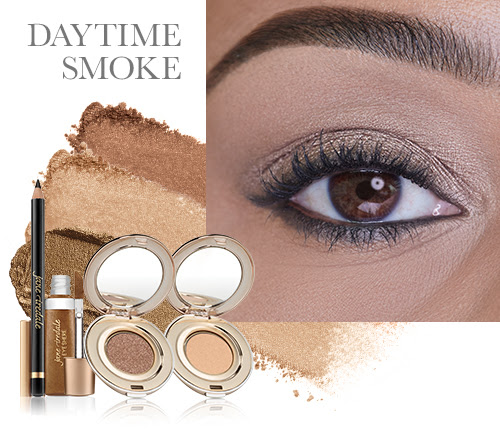 Apply Brown Silk from lash to crease followed by Dawn, then Champagne on the brow bone. Apply liner, then blend outer corner upwards with the Smudge Brush. Finish with mascara.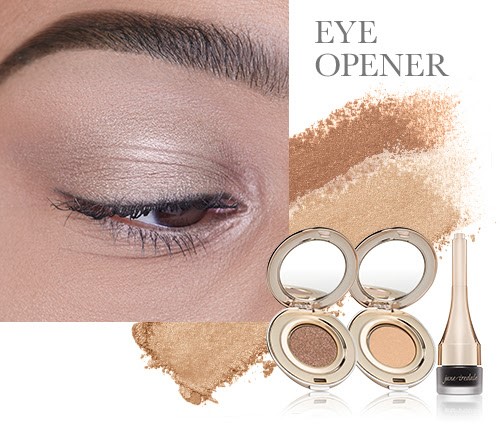 Apply Dawn from lash to crease, then Champagne on the brow bone. Finish with liner and mascara.
Jane makeup consultation and application $25 540-371-7118