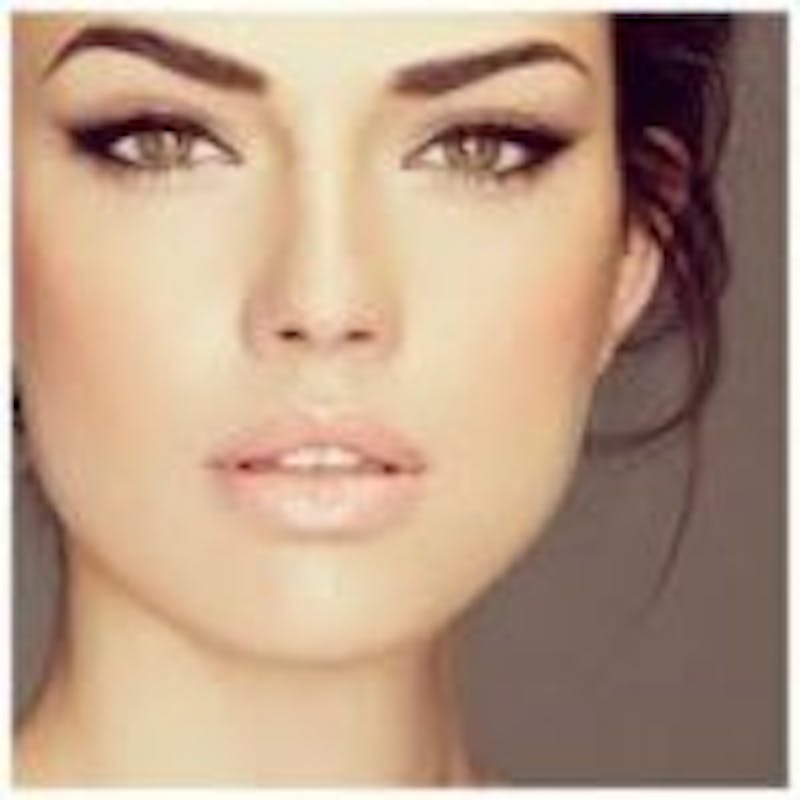 We are now offering a new family of fillers by Revance called RHA2, RHA3 and RHA4. The trio of fillers have entered doctors' offices stateside, and while their debut here makes them new to us, they've been available in Europe for more than five years. GlowMD Laser MedSpa is one of the very first to offer Revance RHA in Virginia!
RHA® stands for resilient hyaluronic acid. It is an effective and natural way to replace your skin's natural Hyaluronic acid loss over time, bringing back its volume and softening facial wrinkles and folds in areas such as cheeks, under eyes and corners of the mouth.
This smooth gel substance, primarily made out of hyaluronic acid, has many cosmetic benefits to fit each patient's needs. RHA2, 3 & 4 can replenish lost volume in the cheeks and lips, smooth, correct, and soften deep folds, wrinkles, and facial lines and shape and contour the face and cheeks.
Resilience is an important quality for fillers placed in dynamic areas of the face, including the cheeks, around the eyes, and around the mouth. The resilience in RHA dynamic fillers not only provides a more natural result as you move your face, the hyaluronic acid also takes longer to metabolize. Because the RHA products move with your face and more closely resemble the hyaluronic acid that naturally exists in your body, it will take longer for this product to break down, producing results that last longer than traditional fillers.
GlowMD Laser MedSpa offers free consultations to give patients the time to discuss concerns and allows our professional staff to focus on your personal goals. We evaluate the main areas of concern and work together to identify where the patient will receive the most benefit and provide a plan. Once an RHA® treatment plan has been determined, the patient has the option of moving forward with the plan provided.
Results are seen immediately after the procedure with better results a week or so later. There is minimal downtime associated with RHA®. Patients are typically very happy with the immediate results that fillers provide. There is some potential for swelling and bruising, but it should last no longer than a week. Cool packs are provided if needed. Treatment sessions take about 30 minutes.
Call us for your free assessment at 540.371.9098