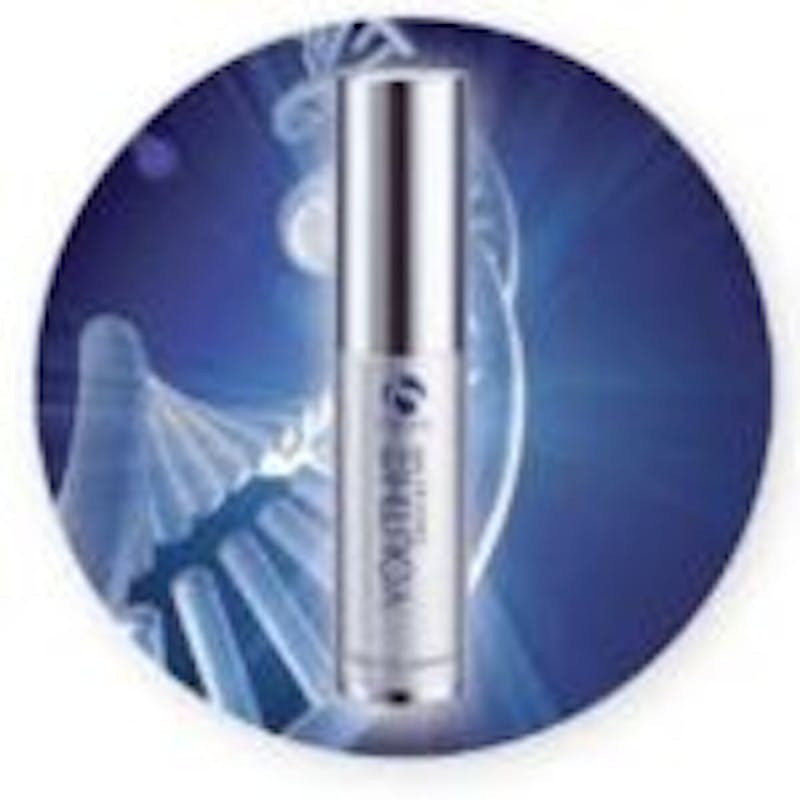 NEW At glowMD Laser MedSpa! iS Clinical Youth Eye Complex
YOUTH EYE TM COMPLEX combats the signs of aging. Powerful peptides, key growth factors, & potent antioxidants rapidly reduce the look of wrinkles, puffiness, & dark under-eye circles to keep skin smooth & protected all day long. YOUTH EYE COMPLEX is a breakthrough formula that utilizes advanced technologies to combat the visual signs of aging. … Powerful peptides, key growth factors, and potent antioxidants help reduce the appearance of wrinkles and visibly brighten the under-eye area to keep skin moist, smooth and protected all day long.
This serum fades dark circles under eyes and puffiness.
iS CLINICAL Youth Eye Complex features an advanced formula that helps smooth and soften the complexion. It contains sodium hyaluronate, a type of hyaluronic acid that begins plumping the skin immediately after you apply this serum. This ingredient also improves the skin's ability to retain moisture to fill in fine lines and crow's feet. Growth factors help repair damaged skin to fade the look of dark circles under eyes and revitalize a full complexion. This product also boosts collagen and elastin to strengthen cells and prevent further damage.
Review: Best Eye Cream Ever!
LOVE IT!!!! I couldn't believe within the first couple days I had already experienced a change in my skin. No more dark circles in the morning, tight and refreshed looking skin around my eyes. I use once in the morning and once at night. I recommend this eye cream to anyone who is looking. I am hooked 🙂 CL
Call us at 540-371-9098 to find out more about iSClinical Youth Eye Complex and other iSClinical products!