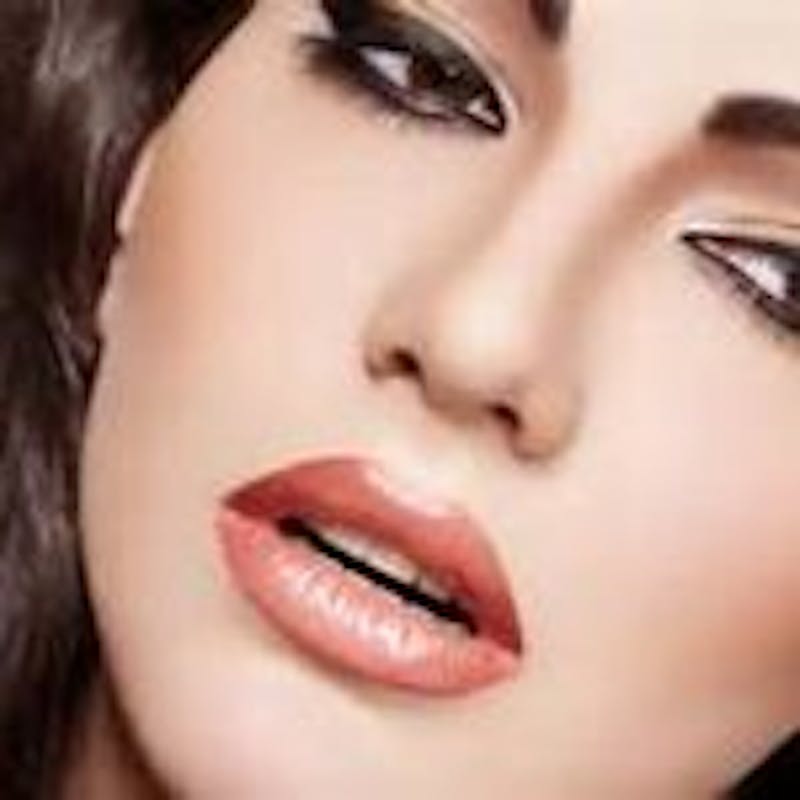 Five Key Benefits:
At glow Md Laser MedSpa we have discovered a powerful hydration for healthier and fuller looking lips! Keeping your lips hydrated can be a key element in presenting the right appearance for day and night. Unlike most other areas of your skin, your lips contain no oil glands and cannot generate their own hydration. Products designed to restore moisture and fullness to your lips can create a more beautiful smile and can enhance your physical appearance to help you feel more confident in your everyday activities. LIPSMART is formulated with bio-active amino acids and natural ingredients designed to promote healthy lips. Here are four ways in which proper hydration with LIPSMART products can help keep your lips looking and feeling their best.
Soft Moist Lips and Hyaluronic Acid
In the medical and medspa field, hyaluronic acid is used to restore moisture and softness to skin damaged by various conditions or by exposure to sun or wind. This substance is naturally produced in the human body and provides necessary lubrication for joints and cartilage. Hyaluronic acid is essential to tissue repair both for the top layers of the epidermis and the dermis layers of skin below. LIPSMART products deliver exceptional hydration to stimulate your body's own natural production of hyaluronic acid to promote softer, more beautiful lips. By putting your body's own healing power to work to create silky smooth lips, you can look and feel your best every day.
Added Softness
The hydrating properties of LIPSMART products can help relieve chapping and chafing caused by exposure to sun and wind. This can help you restore the natural balance of moisture in your lips while reducing the appearance of fine lines and dry skin on your lips. By putting the plant-based conditioning ingredients and amino acids to work to enhance the beauty of your lips, you can achieve the most appealing results from your lip care regimen.
Increased Fullness
LIPSMART lip volumizer products are rich in the nutrients your body needs to rebuild damaged tissue. These ingredients can stimulate your natural production of hyaluronic acid, a biopolymer that stores water molecules and releases them to hydrate your lips and surrounding tissues. This can result in greater fullness for your lips and the smoothing out of fine lines around your mouth to create a fresh, younger look.
Enhanced Protection
The skin that covers your lips is thinner than that on most other areas of your body and can be very fragile. Hydrating your lips with LIPSMART can help to strengthen your lips to help you avoid chapping, cracking and other injuries. Because LIPSMART offers superior hydrating power that increases the longer you use it, it can provide superior protection against the worst effects of outdoor activities and can offer real support for delicate lips.
Reduced Dryness
Many prescription medications like "Accutane" can cause excessive dryness. Licking your lips frequently can also result in the loss of any natural moisture and can leave your lips dry and chapped. Regular application of LIPSMART lip moisturizer can help you avoid these issues and can produce the most beautiful results for your lips and your overall look.
LIPSMART is formulated with naturally fragrant fruit extracts and contains a combination of amino acids, glycolipids and plant-derived conditioning agents to rejuvenate your lips and restore fullness. This unique blend of moisturizing ingredients and anti-aging compounds can boost your body's own natural healing power to create a more beautiful you from the inside out. By making LIPSMART products a part of your basic skin care routine, you can enhance the appearance of your lips while looking radiant and beautiful every day.
This season, include LIPSMART in your regular beauty regimen, you can enjoy the benefits of soft, smooth lips with greater fullness and volume. This can provide a real boost to your self-esteem and can help you look and feel your best every day of the year. We highly recommend it for daily use. We offer complimentary consultations to anyone that wants to know more about our personalized Medical Skincare line or LIPSMART!
Call us today at 540-371-9098.