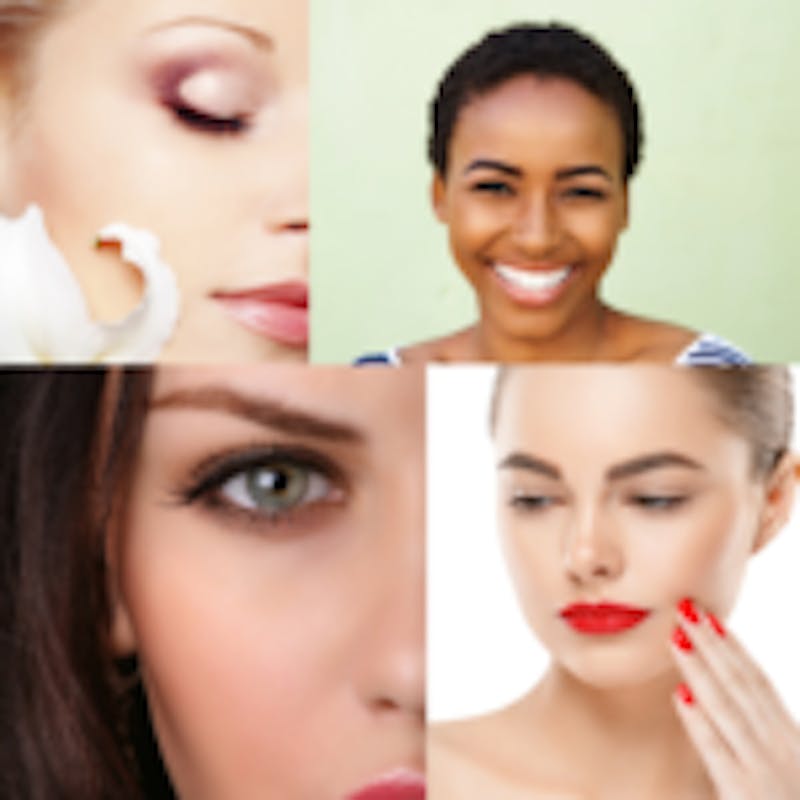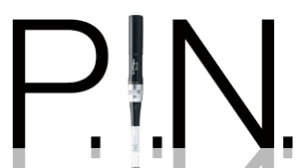 Microneedling with PRP is a cosmetic treatment that stimulates collagen production by rolling fine needles over the skin and applying platelets, which are one of the components of blood. The addition of PRP from the blood may make microneedling more effective. … These proteins help skin tissue repair itself. PRP is created from a person's own blood, and is a concentrated blend of plasma cells and specific growth factors. This blood sample that is taken in office is then placed into a centrifuge which separates the plasma from the red and white blood cells. Plasma contains a high concentration of stem cells, platelets, and growth factors to help stimulate collagen and elastin production for youthful-looking skin.
What are the Benefits of Microneedling with PRP?
Reduces broken capillaries and spider veins.
Reduces the appearance of large pores.
Reduces acne and acne scarring
Evens skin tone, acne, acne scarring,
Improves the appearance of fine lines & wrinkles.
Gives the skin a fresh glow.
Gives the skin a firmer & smoother texture.
Helps lighten sun spots.
Microneedling with PRP is an effective, highly advanced technique to trigger natural collagen production in the skin tissues. At GlowMD Laser Medspa, our mission is to provide our clients with the most updated and state of the art procedures to preserve, maintain, and restore skin on the face and body. Microneedling with PRP can do wonders for skin that has begun to show the signs of aging, or for a nice rejuvenation. Your body's natural healing processes are accelerated with PRP, and as the collagen production increases, your skin regains its natural elasticity, smoothness, firmness, and glow.
Call for your free consultation today!540.371.9098