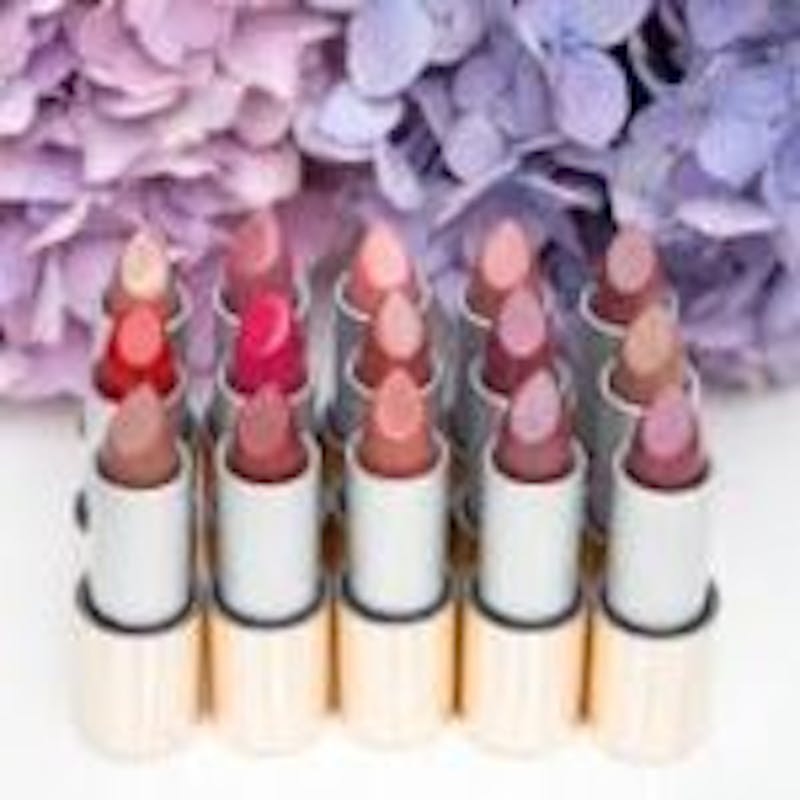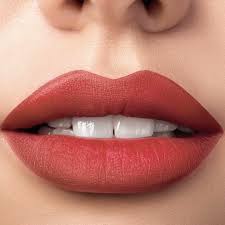 INTRODUCING TRIPLE LUXE
Long Lasting Naturally Moist Lipstick
Clean beauty meets pure luxury in our NEW Triple Luxe Long Lasting Naturally Moist Lipstick,
A breakthrough formula that soothes, smooths and softens lips with natural, skin-loving ingredients. Fifteen sumptuous
shades glide on and stay on, keeping your lips looking and feeling beyond beautiful!
Sumptuous Colors, Nourishing Formula
About Triple Luxe Lipstick
Here's what you need to know about Triple Luxe Lipstick:
The Triple Luxe Lipstick formula is long lasting, natural, and moisturizing.
It has a creamy matte finish.
The formula includes antioxidant-rich Moringa Oil to moisturize, calm, and condition the skin on your lips.
We also used Tahitian Vanilla and Blackberry to give the lipstick a subtly sweet flavor and fragrance.
Triple Luxe is a vegan lipstick, so it doesn't include beeswax. Instead, it combines a unique blend of botanical waxes and oils to soften, protect, and hydrate your skin.
The sleek, rose gold tube is stunning and there's a magnetic closure, which is great to click when you need to de-stress at work.
Call us today for your Jane Iredale makeup consultation at 540-371-9098