Our New Signature "GLOW" facial delivers healthier, radiant skin, loosens blackheads & unclogs pores. Incorporating our GLOW products or iS Clinical products, this signature facial includes a thorough cleansing, gentle exfoliation with an enzyme mask, extractions to remove impurities to top with complete hydration. The final mask of extracts and vitamins will replenish the skin.
One of Fredericksburg's best face treatments, it offers complete skin rejuvenation in an hour. Great for a first time facial or maintenance within your skin care regimen.
Cleanse
Enzyme Mask – Papaya
Mask with a Mantra: Transform. This clarifying enzyme masque gently dissolves dead surface impurities allowing nourishing oils to penetrate, improving tone and elasticity of the skin.
Steam
Extractions if needed
Final Mask – Cranberry, Pomegranate Moisture Mask
This luxurious masque combines cranberry extract, a rich source of vitamins, minerals and flavonoids, combined with extracts of shea butter and sunflower seed oil to replenish the skin.
Followed By – Youth Eye Treatment – ProHeal Serum – Reparative Moisture Emulsion – SPF
*We also offer a Pumpkin Enzyme Mask if preferred.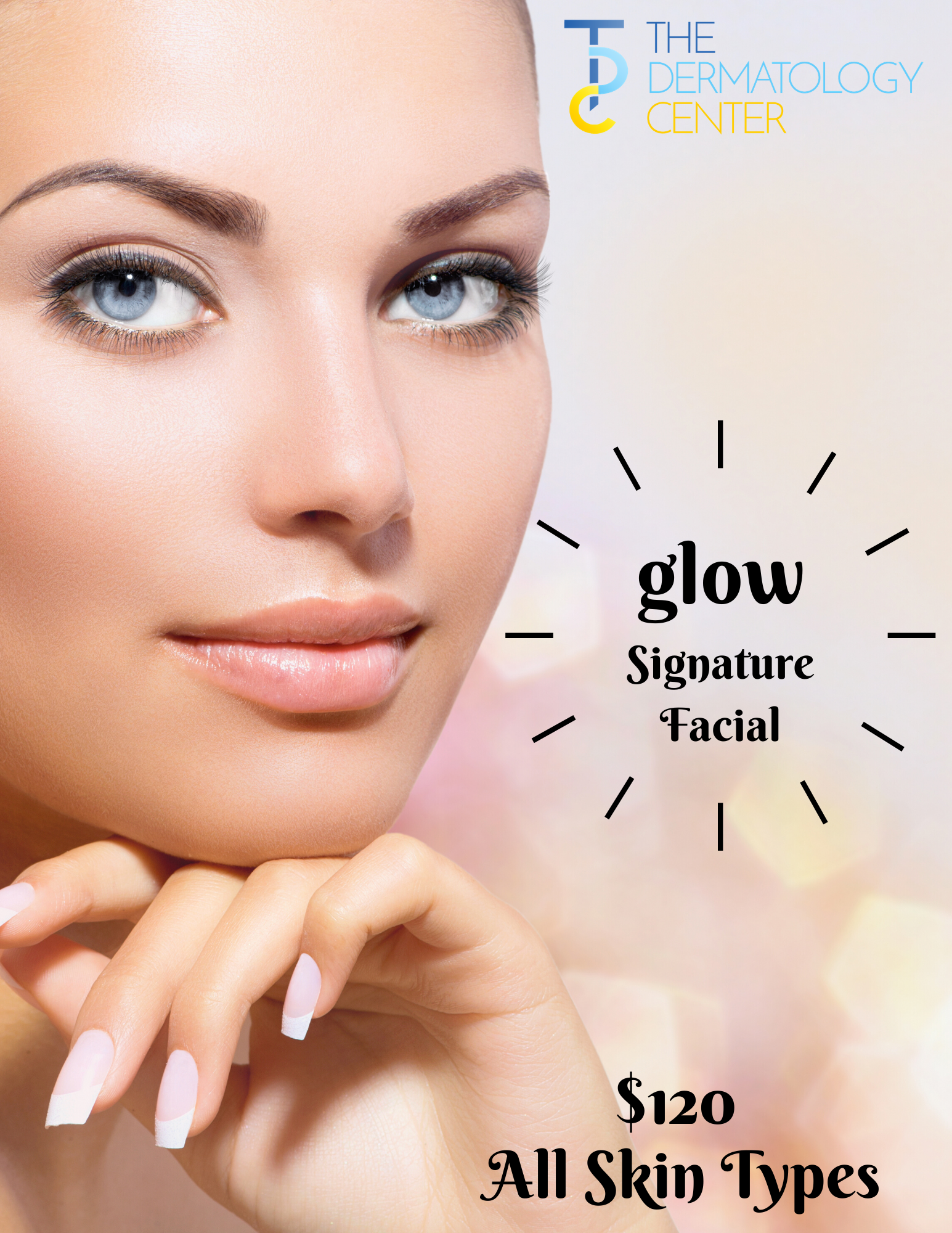 GLOW Signature Facial
Call for your appointment today! Treat yourself to the gift of healthy skin! 540-371-7118