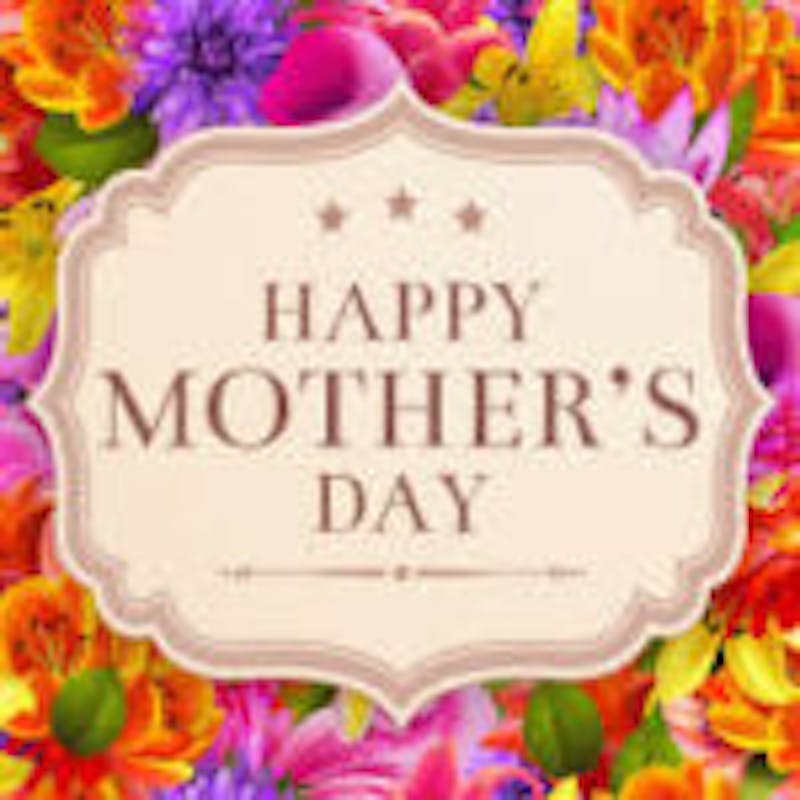 Mother's day is a chance to show mom just how much you appreciate her and all that she has done. Instead of flowers and a card to show mom some love, why not give her something she can really use, like skincare that will get her glowing. We have come up with a few great skincare gift ideas to give mom this Mother's Day.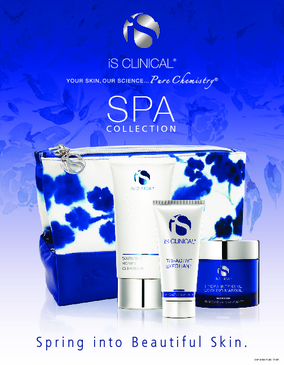 Luxury at Its Best – A gift set that does it all
With all the hard work and running around moms do, a skincare gift that does it all makes one less thing to worry about. Our Spa kit is the perfect gift for mom this year. The kit comes with HONEY CLEANSER, TRI ACTIVE EXFOLIANT, EXTREME HYDRATING MASK, three of our most multi-tasking products. In three simple steps, mom can cleanse, deeply exfoliate and hydrate her skin to create one super-simple skincare regime that will revitalize the look of aging, dry, acneic or dull skin as it prevents future damage and preserves a youthful complexion. HONEY CLEANSER is a lightweight cleansing wash that is powerful, but gentle enough for even hypersensitive skin. It deep-cleanses skin and pores without drying, helps control acne-prone skin, helps minimize pore size, and smooths and softens the skin. EXTREME HYDRATING MASK hydrates, smoothes, and softens the skin while also diminishing the appearance of fine lines and wrinkles. The Spa Collection kit has it all, for the mom who deserves it all!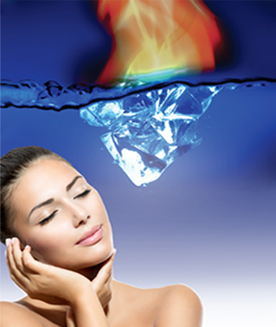 FIRE AND ICE FACIAL
A day full of pampering What better way to show mom you love her than by giving her a day full of pampering? Get her a facial she won't forget! We suggest the FIRE AND ICE FACIAL, our most popular treatment. This facial is designed to rapidly and safely resurface the skin, reducing fine lines and wrinkles while smoothing, softening and encouraging cellular renewal. This intensive clinical treatment is excellent for all skin types and ages. The FIRE AND ICE FACIAL provides results that are dramatically refined – and there's no downtime, peeling or other negative effects. This facial incorporates two powerful treatments for maximum results: INTENSIVE RESURFACING MASQUE and REJUVENATING MASQUE. INTENSIVE RESURFACING MASQUE provides aggressive exfoliation without peeling, immediately smoothes and polishes the skin, increases cellular metabolism, helps unclog congested pores and restores a healthy glow to dull complexions. REJUVENATING MASQUE provides powerful hydration, delivers a combination of soothing botanical antioxidants, and revitalizes aging and compromised skin. Give mom a beautiful glow that she'll be thanking your for, for weeks!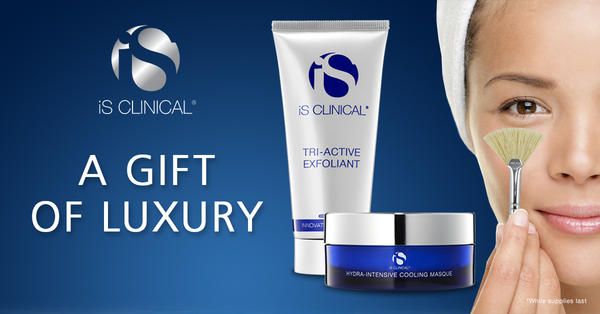 A GIFT OF LUXURY
An at-home facial Sometimes mom can just be too busy to even leave the house so help her get glowing without a trip to the spa with a few products that get real results on her own time. Our TRI-ACTIVE EXFOLIANT is the perfect anti-aging, resurfacing, and smoothing exfoliant. It combines powerful botanical enzymes, salicylic acid and eco-friendly micro-beads which provide ideal physical and biochemical exfoliation. This transformative product will dramatically help busy mom get smoother, brighter and softer skin. Pair TRI-ACTIVE EXFOLIANT with COOLMINT REVITALIZING MAQUE to create the easiest at-home facial. COOLMINT REVITALIZING MASQUE is a rich, luxurious cooling treatment designed to reinvigorate, refresh and provide soothing hydration. This professional-strength formula features natural botanical antioxidants centella asiatica, green tea, aloe vera, and rosemary extracts, which are perfectly balanced with botanically-sourced hyaluronic acid – nature's more powerful hydrator. This product is the best – and we've got a NewBeauty Award to prove it! Mom can get the same fantastic, spa-worthy results from this professional-strength masque without ever having to leave the house. Her skin will appear luminous, fresh and hydrated.
Treating mom this Mother's Day should be so easy!! She deserves some extra love to show just how much she's appreciated. These gifts will brighten her day and make her take some time for herself!

THREE FACIALS TO CHOOSE FROM FOR $99
TREAT YOUR WIFE, YOUR MOM, OR YOUR GRANDMA
INNOVATIVE FACIAL (FIRE & ICE FACIAL)
Our most popular facial, designed to rapidly and safely resurface the skin, diminishing the appearance of fine lines and wrinkles while smoothing, softening, and encouraging overall skin rejuvenation.
HONEY ENZYME FACIAL
This luxurious, exfoliating, hydrating facial enhances skin with gentle massage and soothing hydration. The result is a dramatically smoother, brighter and revitalized complexion with a noticeable glow.
FOAMING ENZYME TREATMENT FACIAL
The powerful yet soothing FOAMING ENZYME TREATMENT FACIAL combines papaya and pineapple enzymes with a potent clinical-level grade of glycolic acid. This professional treatment produces a luxurious foaming activity while bioactive ingredients exfoliate and deep-cleanse the pores; revealing a polished, healthy and radiant complexion.
Give us a call or stop by anytime to pick up a thoughtful gift for your SPECIAL someone!! 540-371-9098