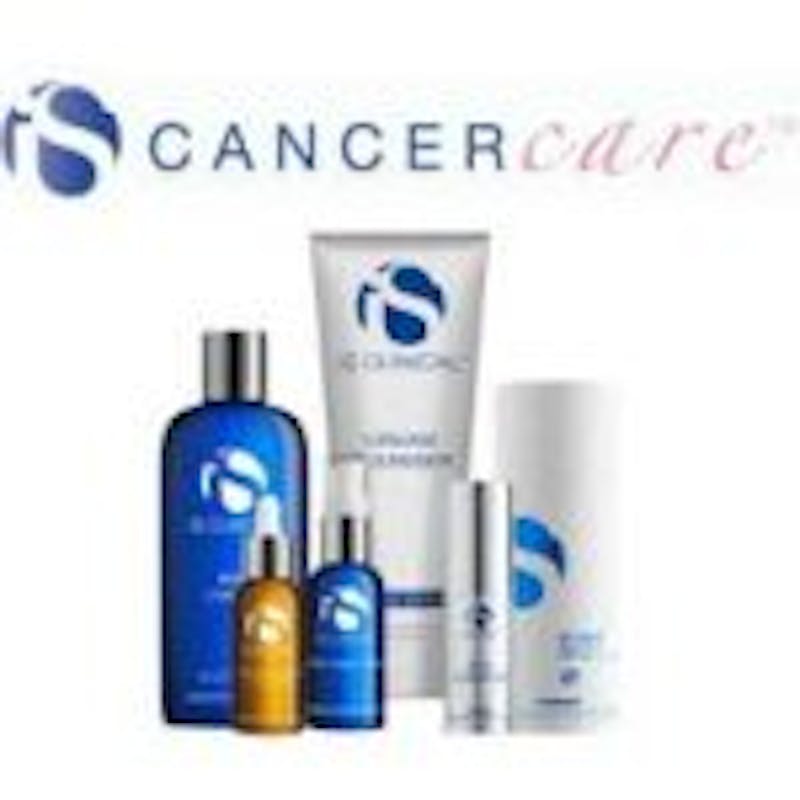 GlowMD Laser MedSpa Annual Complimentary Cancer Care Spa Day 2020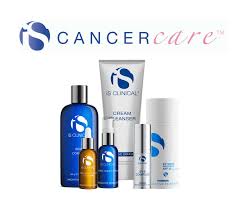 GlowMD Laser MedSpa & iS Clinical Skincare Annual Complimentary Cancer Care Spa Day October 30th from 9-4pm. To honor those men and women have have undergone or are undergoing Breast Cancer Therapy. To those who would love to be pampered by us, and those who are seeking answers to what is going on with their skin and what solutions we can offer, please join us. We be offering a Complimentary Harmony Facial. Appointments are required. 540.371.9098

October is Breast Cancer Awareness Month 2020 a time to shine a light on initiatives to raise awareness, educate men and women about risk factors and screenings, and support those who are fighting, surviving, or undergoing treatment. For our part, we want to celebrate the strength and commitment of the brave patients going through or have gone through cancer treatment with a special event. Complimentary Harmony Facial A soothing and revitalizing facial that gently nourishes and restores your skin's tone, clarity, resilience and glow. This facial is designed to gently awaken the sense while encouraging a restorative balance of harmony to the skin. Appointments are required. The iS CANCER CARE Program was designed to assist with both the physical and emotional challenges of a patient dealing with cancer. The program provides skincare solutions and education programs for patients undergoing cancer treatment. Since launching the program at the Washington Cancer Institute over a decade ago, iS CANCER CARE has expanded to other esteemed institutes, including the UCLA Revlon Breast Center, Cedars Sinai Medical Center, and The Cleveland Clinic.