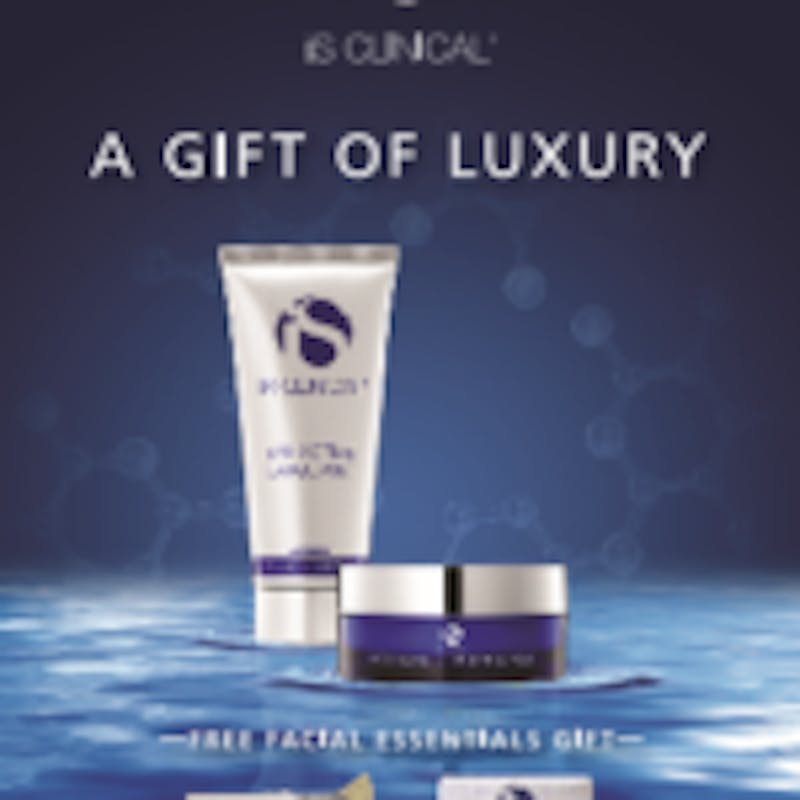 Tri-Active Exfoliant
AGE-DEFYING, RESURFACING, SMOOTHING
---
TRI-ACTIVE EXFOLIANT combines powerful botanical enzymes, salicylic acid and eco-friendly micro-beads which provide ideal physical and biochemical exfoliation. This transformative treatment product dramatically helps to smooth, brighten and soften your skin.
BENEFITS
• Instantly smoothes and polishes skin
• Gives the appearance of smaller pores
• Visibly improves the signs of aging
• Helps improve the appearance of blemish-prone skin
• Safe and effective physical and biochemical exfoliation
• Paraben-free
Powerful botanical enzymes, eco-friendly micro-beads and salicylic acid provide ideal physical and biochemical exfoliation. Smooth and Brighten your skin!
Key Ingredients
Natural Microbeads Smooth, round microbeads gently exfoliate with rejuvenating properties Copper PCA Helps balance the appearance of excess sebum, enhance the look and feel of skin firmness and diminish the visual effects of premature aging Papaya Enzymes Dissolve dead skin cells for gentle but powerful exfoliation Salicylic Acid
Exfoliates the skin and deep-cleans pores
Hydra-Intensive Cooling Masque
---
HYDRA-INTENSIVE COOLING MASQUE is a rich, luxurious cooling treatment designed to reinvigorate, refresh and provide soothing hydration. This professional strength formula (available for home-use) features natural botanical antioxidants Centella Asiatica, Resveratrol, Green Tea, Aloe Vera, and Rosemary Extracts, which are perfectly balanced with botanically sourced Hyaluronic Acid – nature's most powerful hydrator. Skin will appear luminous, fresh and hydrated. For skin that is irritated and sensitive (even after sunburn), this lightweight gel masque helps nuture and quench dry skin with a cool burst of refreshment.
BENEFITS
• Delivers powerful hydration
• Provides a cool, refreshing sensation
• Contains soothing botanical antioxidants
• May rinse off or leave on as a treatment
• Excellent for sunburn
• Paraben-free
Key Ingredients
Aloe Barbadensis Leaf Juice Soothing botanical with nourishing properties Hyaluronic Acid Nature's most powerful hydrator Japanese Green Tea Extract Potent antioxidant that helps support healthy skin HYDRA-INTENSE COOLING MASK Rich, luxurious cooling treatment that delivers extreme hydration. Full of Centella Asiatica, Resveratrol, Aloe, Rosemary and balanced with Hyaluronic Acid! INTENSE!! Free Gift with Purchase Limited Supplies! $145 Stop by or call us for a free consultation at 540-371-9098!