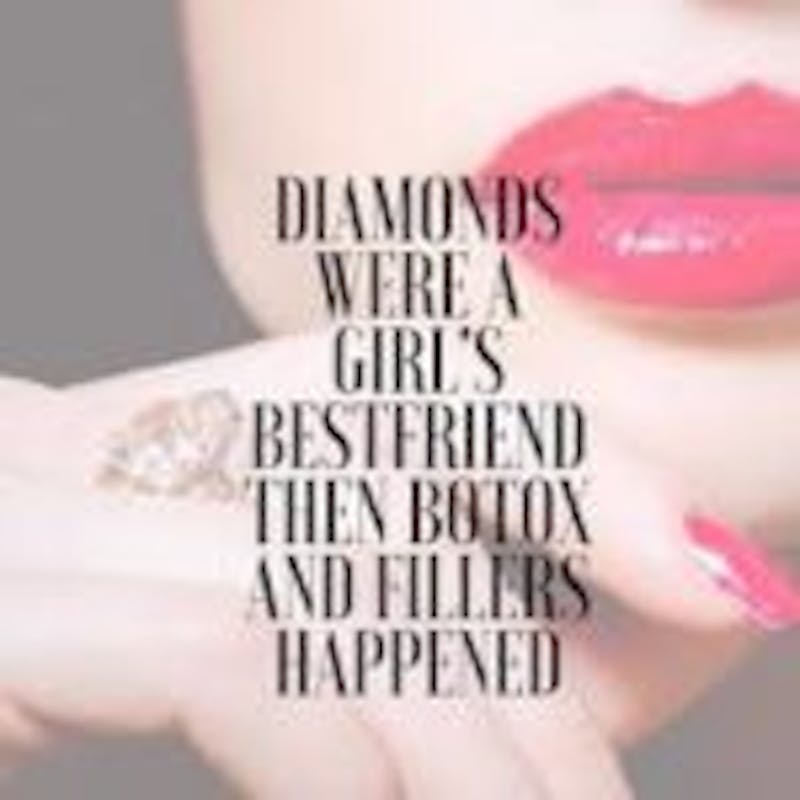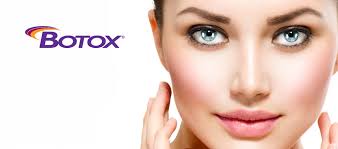 For over 20 years of service in Fredericksburg, board-certified dermatologist Dr. Terri Morris of glowMD Laser MedSpa has been providing our patients with fantastic results from their Botox injections. The Botox injection process is easy, quick, and relatively painless, and it offers long-lasting results.
If the lines in your face aren't quite matching up with your age or your attitude, you might be considering a cosmetic treatment to smooth them out. The "crow's feet" that develop around the eyes and "frown lines" between the eyebrows can make you appear older or more stressed out than you actually are. These inconvenient lines are no match for Botox, a popular cosmetic treatment to reduce lines and wrinkles.
How Botox Works
Botox is used as a cosmetic skin treatment aimed at reducing wrinkles and fine lines on the face. The Botox solution is administered by our board certified physician Dr Terri Morris using a tiny needle containing purified botulinum toxin. This naturally-occurring protein works by halting muscle movement under the targeted areas of the face. Wrinkles happen because the facial muscles are constantly in motion when chewing, talking, even reading or blinking. When those movements are restricted, however, the wrinkles diminish over a few days time. The effects of Botox on the muscles usually last between three and five months, but results vary with each patient.
Great Results
Botox is well-established as an aesthetic procedure, making it a safe, affordable, and minimally invasive procedure. While surgery can be expensive with a long-term recovery, Botox is an excellent way to achieve similar results without the cost or downtime. Typical results are subtle and the final result leaves patients looking younger and refreshed instead of constricted or "pulled." Recently, a clinical study found that the vast majority of people who chose Botox were very pleased with their results; they all reported that their appearance had improved.
It only takes around 15 minutes to perform your Botox treatment. The injections themselves produce minimal discomfort, and there is no recovery period after the injection process. It will take about five to seven days to see your full results, and those results will last for around three to five months.
Call glowMd Laser MedSpa to schedule an appointment for your Botox injections today. Dr. Morris and our expertly trained staff can provide you with the outstanding aesthetic care and beautiful, natural results that you are looking for. 540-371-9098.