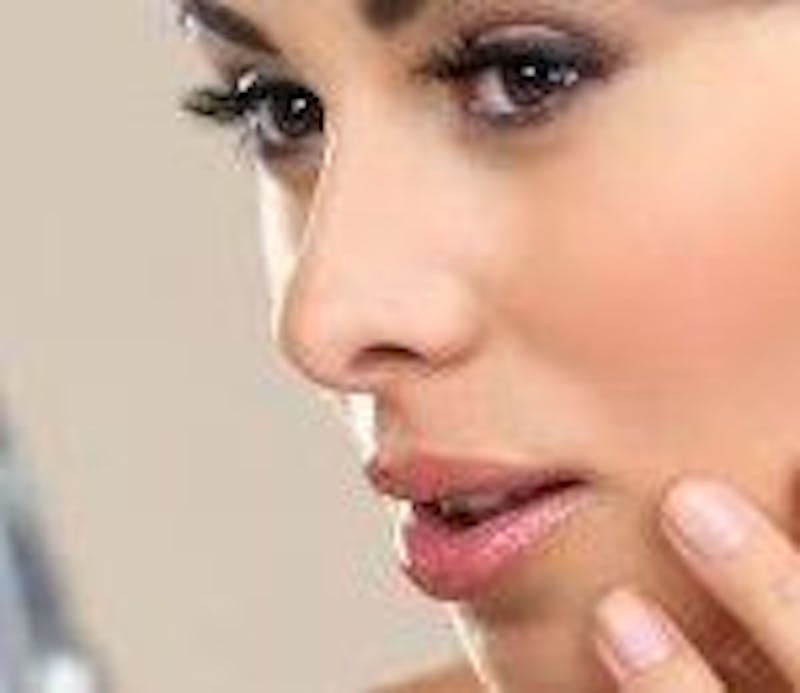 Taking care of your skin now is critical to having healthy and youthful looking skin in the future. If you are in your 20's or even your 30's, it's time to start a labor (or regimen) of love with your skin. To prevent signs of aging takes work unless you're one of the rare women with extraordinary family genetics! Not only will you see immediate benefits, you'll see that your hard work pays off in your 40's and 50's.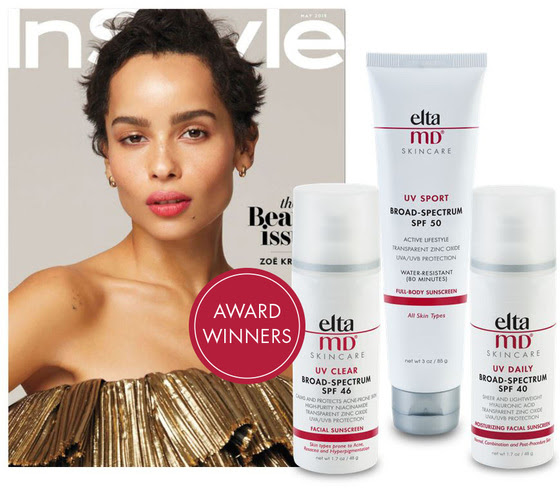 Use a daily sunscreen that contains a broad spectrum SPF of at least 30, preferably higher. We have many to choose from that helps calm and protect sensitive skin types prone to acne, rosacea and discoloration. These mineral-based face sunscreens are lightweight and silky. Elta MD, iS Clinical, GlowMD to mention a few.
Avoid the sun! As stated in tip number one, you should always use products that contain protection against the sun, but even more must be remembered. Even just a few minutes of time in the sun can cause changes to the skin after so many years. Too much sun can cause wrinkles, freckles, age spots and even blotchy skin. Try to avoid the sun from the hours of 10:00 am- 4:00 pm.
Don't smoke! There are many reasons not to smoke but in reference to your skin, cigarette smoking can cause wrinkles to appear sooner than in non-smokers. After many years of smoking, some people show an almost yellow hue to their skin. Even if you've smoked for years, stopping smoking can still benefit the body and skin.
Be sure and drink lots of water which help the kidneys do their job and expel toxins from the body. Drinking at least 8 glasses of water a day hydrates skin, and it helps cells to carry essential nutrients where they are needed.
Use wrinkle creams or moisturizer for the eye area where skin is more sensitive and thinner. One of our favorites by far is iS Clinical Youth Eye which contains powerful peptides, key growth factors, & potent antioxidants. A must have!
Exercising on a regular basis helps skin to look healthier and more radiant. Exercise helps increase blood circulation which is good for your skin.
Add antioxidants to your diet. Free radicals can cause damage to your skin, but antioxidants protect you from the damage of the free radicals. Foods that are high in antioxidants include fruits, vegetables, legumes, nuts, seeds and cereal. Green tea and some juices (such as cranberry) are loaded with antioxidants.
Consider Injections. If you prefer a quick fix and have the budget to do so, consider getting Botox injections or fillers such as Restylane or Juvederm to fill in wrinkles. Instant gratification!
Depending on your level of damage, you may even want to consider an IPL – Intense Pulse Light treatment to rid dark spots. Chemical peels such as the Jessner peel do wonders for skin tone and the reduction in the appearance of fine lines and wrinkles.
Finally, take care of your skin DAILY. It's hard to be consistent all the time, but regular cleansing, moisturizing and the other steps mentioned above pay off. While you're young start your regimen and it will pay off when you get to your 40's, 50's and even your 60's.
Call us for your free skincare consultation! Let us help you!!